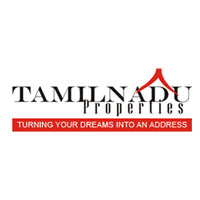 Tamilnadu Properties
1st Floor, PKS Building, 209 Gandhiji Road, Near Fire Service, Erode, Tamil Nadu
Operating localities : Erode - Bhavani, Chennimalai, Gobichettipalayam, Modakurichi, Nambiyur, Pallapalayam, Perundurai, Salangapalayam, Sathyamangalam, Suriyampa...
Erode is one of the fast emerging urban region of Tamil Nadu and its real estate market is on the boom. The demand of property is very high in this region. Investors from all over the country want to invest in the property of Erode. If you are looking to purchase ...
Property for : Sale [286], Rent [9], Project [1]