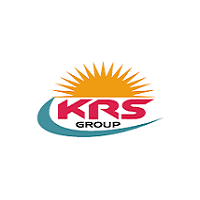 KRS Home Developers Pvt. Ltd.

Metro Pillar No- 598 near Metro Station 28 Main NH-2
Operating localities : Mathura - Barsana, Chhata, Govardhan, Kosi, Main Road, Nandgaon | Vrindavan - National Highway-2 | Faridabad - Mathura Road
At KRS Home Developers Pvt. Ltd., we are instrumental in rendering excellent property legal consultancy services to the property buyers or sellers across Faridabad (Haryana). We are top real estate brokers, buying selling renting residential & commercial Property.
Property for : Sale [271], Project [1]