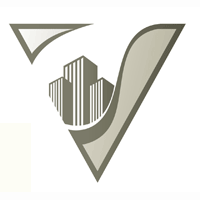 Vraj infrastructure Pvt. Ltd.

Vraj Infrastructure Opp.Balaji Hall, Near Jaysan Marble, 150 Ft Ring Road
Operating localities : Rajkot - Dhokaliya Road, Kalawad, Kalawad Road, Kotda Sangani, Madhapar Chokdi, Mavdi, Ring Road
Vraj infrastructure Pvt. Ltd., with 5 + years of industry experience, has been operating as a single window solution provider for all sorts of real estate operations. We are based in Rajkot (Gujarat, India) and trusted by many owing to our scheduled and transparent ...
Property for : Sale [77], Project [3]