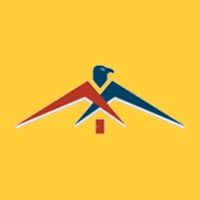 SIS PROPERTIES
B36/17k-1a, Kaiwalyadham Colony, Durgakund, Kabir Nagar, Varanasi, Uttar Pradesh
Operating localities : Varanasi - Babatpur, Chhittupur, Chitaipur, Gurubagh Main Road, Harahua, Kabir Nagar, Kamachha, Lanka, Mahmoorganj, Narayanpur, Parao, Ramn...
We are a competent real estate company in Varanasi (U.P.), as we offer the best Architectural Services to clients. We specialize in rendering Map Layout drawing and 3D modeling. We render Architectural Services for Residential Property and Commercial Property. ...
Property for : Sale [35]