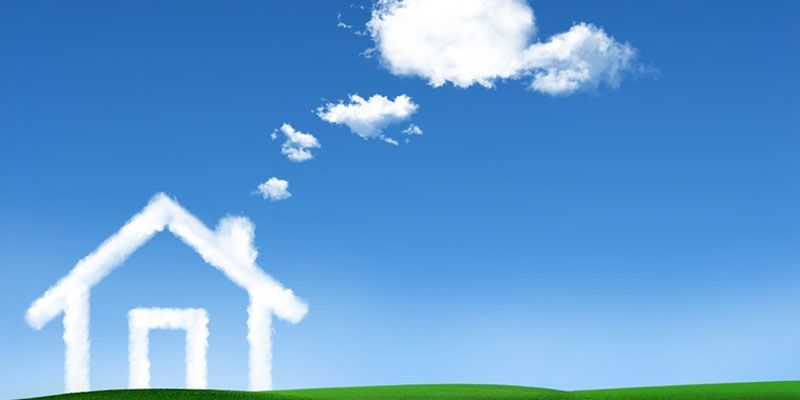 The processes of buying a home may seem intimidating and so many of us prefer to postpone it for some time. Many of us dream of owning a home but the dreams come to an end when we consider the detailed and time consuming processes involved from the first steps of buying a house. Here is step by step process that outlines the basic procedures.
The first step should start with an analysis of your present financial condition like your income, monthly expenses, credit ratings etc. to know your budget and the amount of loan you may have to apply for. You can calculate it yourself or take the assistance of professional accountants.
Find out the basic details regarding the current market trends, and the various facts and information regarding loans and interest rates.
Look for suitable loan that is offered at conditions that are suitable to you. It is advised to talk to several lenders and compare the loan and interest rates before deciding.
Look for real estate agents who are experienced and have qualified consultants.
Search for a home that satisfies all your requirements and is within your budget.
Get the property inspected for damages, leaks, and other major repairs.Learn about the property from the neighborhood.
Get sufficient details about the property like its present market value and any other essential information relevant to the property.
Go through the various conditions and analyze the interest rates and take home owner's insurance.
Sign the papers after studying them in detail. If you are confused about any point, get them clarified before signing the papers.
Ring the celebration bells! You are now a proud owner of a home.
These steps give a basic idea of the processes involved in buying a home. The steps show that buying a house does not need to be a difficult process if you keep a planned and systematic approach.