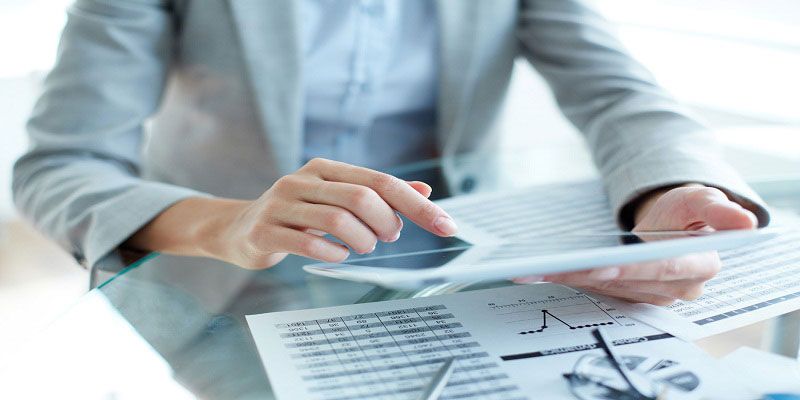 Noida, a hub of leading information technology companies, manufacturing industries and loads of residential & commercial real estate projects, is one of the top real estate location in northern India. This city is located in the Indian state of Uttar Pradesh and is witnessing a rapid development in terms of infrastructure and real estate. This has resulted in skyrocketing of property demand in Noida. Despite the large unsold inventory, finding the best property that caters to the varying needs of the buyers still requires herculean efforts. While the internet may be overflowing with information about the real estate projects in Noida, the human experience that a real estate agent brings to the table in buying, selling or renting property in Noida remains invaluable.
A buyer may research information and shortlist properties online but other important tasks like negotiating sale terms, finding reliable service providers, analyzing buyer needs require a human interference, which only a real estate agent can fulfill. In addition to the human experience in real estate deals, there are several other benefits that one is presented with on hiring a real estate agent. If you are looking for a home or office in Noida, here are some of the benefits that you can get by hiring a real estate agent in Noida.
In-Depth Knowledge Of Noida Real Estate Market: One of the key benefits of hiring a real estate in Noida for your property purchase is they have an in-depth knowledge of the Noida real estate market. They are well-versed with the history of the city and know which localities are experiencing an appreciation in price and which are not. They have ties with different real estate community organizations which enable them to know not just about their local area but every part of Noida. Moreover, these agents keep a close tab on the real estate trends Noida to help the buyers in making an informed decision. The agents are aware of the large unsold inventory in the city and can help the buyers in purchasing the best from the lot.
Connected With Top Service Providers In Noida: Another benefit of hiring the real estate developers in Noida is that they are connected with the top service providers in the city. Real estate agents are titans of networking and have all the top contractual service providers like plumbers, painters, carpenters, electricians, architects, interior designers, home cleaners, loan consultants, legal advisers, Vastu consultant, etc., in their network. They can help you find reliable service providers in and around your locality in a short time.
Pick Out Best Locality As Per Your Needs: The realtors in Noida have a full knowledge of all the localities in the city and which locality would suit your needs. They can help you choose between posh localities like Sector 41 for villas and Sector 119 for palatial apartments. The real estate agents in this city are also well-aware of the budget-friendly localities like Phase 2, sector 121, sector 16 etc. The real estate agents analyze your property needs in terms of your budget, amenities, connectivity, size, location etc., to pick out the best locality that serves your property needs.
Negotiate Better Sales Contract Terms: The property prices in Noida have skyrocketed with the rapid infrastructure development and real estate growth in the city. The real estate agents in Noida can assist in negotiating the sales contract terms to come to a beneficial agreement with the seller. They also know the art of negotiating the property price and can easily analyze the price trend in the area to ensure your property is priced right for the real estate market whether you are selling a property or buying one. They can negotiate the sales terms to streamline the process for favorable deals in the best interest of their clients.
Large Database Of Buyers & Sellers In Noida: Hiring the services of a real estate agent in Noida presents the buyers or sellers with a large database of potential leads in the city's market. The top real estate agents, working in Noida's real estate market, maintain a large database of buyers and sellers in Noida which can facilitate quick sale or purchase of a property. The agents analyze and review your property requirements and dig into their database to find the best solution in a short time. They are connected with different community groups in Noida and are listed on top real estate portals in the city which helps them stay connected with top builders and developers in Noida as well. They can help you negotiate better terms with builders on different residential and commercial projects in Noida.
The real estate market of Noida has seen immense growth and transformed into a dynamic marketplace in the past few decades. A real estate agent can play a key role in ensuring that you make a favorable deal while buying, selling, renting or leasing property in Noida. The real estate agents, being experienced with Noida's real estate market, can help you make favorable deals in terms of real estate in the city.