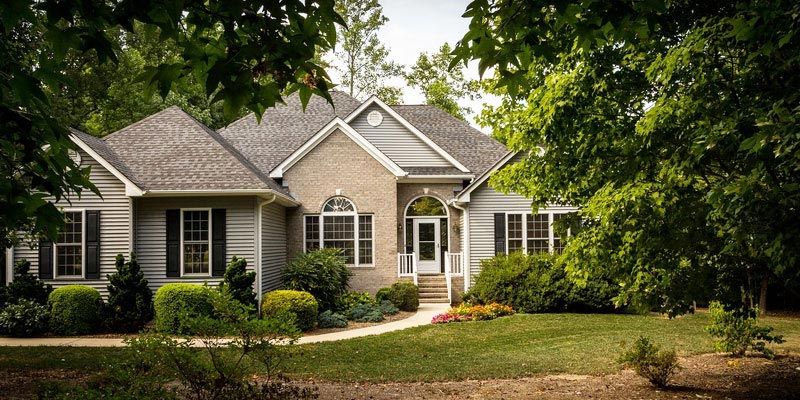 Summer has come and we cannot escape the summer heat, it's only the beginning. We have more months to go. So, the only left is to find ways to beat the summer heat. You may be thinking that air conditioners and coolers are the permanent and reliable solutions to that. But let me tell you that if you get yourself used to the idea of turning on AC for all the day long, you should be prepared for paying a great amount of electricity bill at the end of the month. Why paying so hard when you can beat the summer heat in natural ways and keep you cool in more practical way! Rather than that, running of AC and coolers contribute to massive quantity of fossil fuels which is making the world hotter.
If there are some cost-effective, viable and energy-saving solutions available to keep your home cool without increasing carbon footprints, why not use it? I am not saying that you to stop using air conditioners totally but lower its uses gradually and use the following methods right at your place. In fact, various interior decorators in India also suggest following these methods to decorate your home in an exclusive and distinct way.
Functional ways to cool your place during summer:
1. White coloured walls
Science says that white colour is efficient to reverberate light and thus creates a pleasing and energetic atmosphere. It is also able to generate ventilation effects and it reflects heat rays from the sun. so, it should be your first step to paint all the walls and ceilings with white colour especially during the summer to create a cool environment inside the house.
2. Green window boxes
Today, using window planters at home has got a new craze in India. It's a new trend in the department of home décor too which is to keep green planters on your window shelves. It helps in humidifying and when hot wind flows in, it helps to cool it surrounding it. From the interior decoration pint of view, it offers a striking edge to the windows. Added to that, you can coat the exterior walls with mud in a decorative way. It can give your space an innovative look and also mud is a good heat insulator so will keep your place cool.
3. Breathable curtains
To fight the tough rays of the sun you need to keep the interior airy, breezy and light. To keep the interiors cool, you can use pastal or white shaded curtains on the windows. You can also opt for using bamboo or jute screens to led cool temperature inside. However, it is advisable to get rid of using synthetic material and dark shades during summer as they are prone to raise the hot quotient.
4. Nature indoors
Interior decorators in India suggest using shrubs, planters and vines at home to bring in nature inside home. It also acts as active air conditioners and efficiently helps in cooling your place. It is scientifically proven that putting plantations and vines beside the balcony grills, staircase handrails, etc. can keep the shaded regions at least 20 degrees less hot than outside. You can also think for growing vertical gardens to keep the temperature low inside your place.
5. Rooftop garden
People staying at the top floor of a building definitely face scorching heat not only in summer but almost every time of the year. This is because the roof gets heated up soon contains the heat for long which gradually seeped into the down floor. By a simple science, fill the rooftop with pots and plants. Mud inside the pots will absorb the heat and will act as a heat-proof insulator. This will lower induce a cooler temperature for the top floor residents.
You will definitely get some cooling effects using these ecological techniques especially during the summer days.