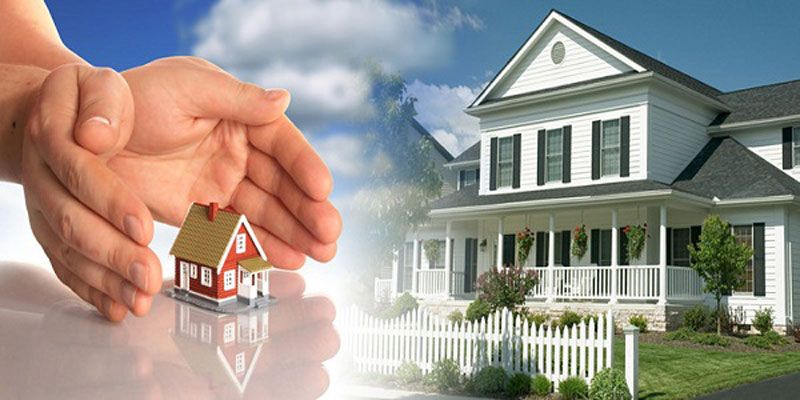 Gurgaon, officially called Gurugram, is a satellite city of Delhi NCR located 32kms away from the capital in the Indian state of Haryana. The city has ramped up on the scale of urbanization and development to become one of the most livable cities in the country. It is further growing to become the leading financial and industrial hub in the country.
The vast employment opportunities, high standards of living, and the growing number of residential and commercial projects in various top localities of Gurgaon are attracting people from different parts of the state as well as country to migrate here. Those migrating to the city or relocating within are spoilt with choices with so many property options in Gurgaon like flats, apartments, duplexes, villas, uber-luxurious apartments, etc., for residential purposes and space in malls, showrooms, office space in the cyber hub, etc. However, these endless options may also confuse the property buyer at the same time. This is where the property dealers and property consultants come in.
The property dealers in Gurgaon assist a property buyer to research and find the ideal property, negotiate the price, and ensure that all the documents are ready while making a property purchase. And that's not all. Below, we have compiled other reason why one should always hire a property dealer while buying property in Gurgaon. Let's have a read.
Because They Are Expert In Gurgaon Real Estate: Gurgaon real estate is rapidly growing and incorporating various new localities and societies within it. The Gurgaon property consultants have an in-depth knowledge of the real estate market of Gurgaon, its price trends, and other real estate trends that are driving the market. The property consultants have full knowledge of the price trends, appreciation rate, retention rate, inventory, resale rate, and rent rate etc., to help you find a property that matches your requirements.
Because They Have Network With Top Builders & Developers In Gurgaon: With so many builders and developers coming up with new residential as well as commercial projects in Gurgaon, finding a trustworthy builder might be a tough task for the property buyers. Hiring Gurgaon property dealers means you get a clear idea of the top builders in the city who can be trusted with their projects. These property dealers have the top builders and developers in their network and can even get you inside details of the builder deeds and activities.
Because They Can Provide Best Options After Comparison: Seeing the soaring real estate price in the city, buying a property in Gurgaon is a huge investment and requires careful research and comparisons. Hiring a property consultant makes it easier for the property buyer to compare different properties. The dealers know all the specification of the property like area, cost, location, resale value etc., and can perform a better comparison of the property. After comparison, the property consultants in Gurgaon can even come up with the best options that would cater all the needs of the property buyer.
Because They Know Which Locality In Gurgaon Would Suit Your Needs: Gurgaon is expanding and new localities and societies are being developed to transform this satellite city of Delhi into an urban metropolis. A property dealer can understand your requirements and come up with the best property in Gurgaon. For those wanting residential property in Gurgaon, they can find locations with great amenities, connectivity, proximity to metro and markets etc. They can help the buyer decide between top residential localities like DLF Phase 2, DLF Phase 5, Sushant Lok 1 & 2, MG Road, and sectors like Sector 24, 15, 49, and 82.
The property consultants can also be consulted regarding the purchase of commercial property in Gurgaon. They can help you find best commercial projects like M3M Urbana, Emerald Plaza, Digital Green, AIPL Joy Street, and Elan Miracle etc., in top locations like Sector 84, Sector 18, Sohna Road etc.
Because They Can Negotiate For Better Price: Negotiation is an art and the property consultants can be called an experienced artist in this field. They know the art of price negotiation and can help you negotiate a better price for your property in Gurgaon. The seller is also one of their clients so they can convey your thoughts on price to the builder, developer or seller and negotiate a number that both the parties agree. Even a slight decrease in the price of your property in Gurgaon can make a big difference and help you buy a bigger and better property in a better location.
Indeed, a property dealer can help you find the ideal location, perfect property space, and the best deals for your property purchase in Gurgaon. Consult the top Gurgaon property dealers or property consultants to make a smart and calculated property purchase.