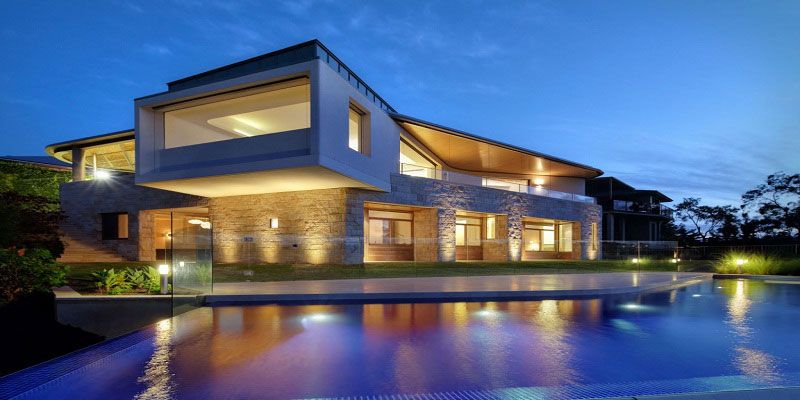 Bhiwadi, located in Rajasthan's Alwar District, is gaining fame as one of the most affordable locations in Delhi NCR. It has come out as an attractive yet inexpensive housing destination in the National Capital Region. This rapidly developing city is offering a lifestyle that is in no way less than any metropolitan city with perk of lesser crowd, noise, and pollution. You can buy a palatial house in Bhiwadi at a cost much cheaper than that of a 2BHK flat in any other city of Delhi NCR. Moreover, the city is strategically planned and has a supportive industrial climate that makes it an even better bet. If you still have any doubts about Bhiwadi real estate, here are the 5 reasons why Bhiwadi is ideal for quality lifestyle at an affordable price.
Most Affordable Market In Extended Delhi NCR: Bhiwadi, a city in the Alwar District of Rajasthan, is the most affordable real estate market in the extended Delhi National Capital Region. It was conceptualized to offer affordability to the blue-collar workforce that found the property price in neighboring NCR cities like Gurgaon and Manesar to be too high. Buying an apartment in Bhiwadi is comparatively much cheaper than buying in other NCR region. The ticket size of an average apartment in this city is around Rs 2,500 to Rs 3,000 per sqft. The middle-class segment that is looking to upgrade their standards of living can find apartments with top-notch facilities like pool, gym, sports clubs etc., at an affordable price.
Increasing Economic Activity: Affordability is not the only USP that is attracting people to live in this city. It is also experiencing a gradual increase in economic activities, which is paving a way to increased employment opportunities. With the Greater Bhiwadi Master Plan 2031 combining areas like Bhiwadi, Tapukara, Chopanki, and Khushkhera into Greater Bhiwadi Complex, the economic activity in Bhiwadi is expected to double by 2031. This would not just elevate the living standards in the city but also offer greater job opportunities.
Rapidly Developing Infrastructure: The infrastructure of Bhiwadi is rapidly developing to be at par with that of the top metro cities. The city is getting a major infrastructure boost in the form of water/sewage systems, roads, flyovers, transportation, education institutes etc. The Delhi-Mumbai Industrial Corridor would pass through Rewari that is just 25 km away from Bhiwadi. This would completely change the urban landscape of this city. There are many other projects in Bhiwadi that are expected to fuel infrastructure growth and development and redefine the concept of tier-II cities.
Premium Facilities & Amenities: Bhiwadi real estate is fast growing to surpass any and every Tier-II city. There are various premium facilities and amenities in this city that are attracting people from near and far. You can find all types of premium facilities for children as well as senior citizens in this fast-growing city. The residential property in Bhiwadi is remarkably well planned with well-managed spaces in a pollution-free environment. There are many educational institutes and healthcare centers in this city and various others are in the construction phase. Malls, recreational centers, multiplexes etc., are also being developed in the city.
Spacious & Pollution-Free Living: One of the biggest reasons why people are so much inclining towards Bhiwadi real estate is because the residential areas in this city are much more spacious. Top builders and developers in Bhiwadi are investing huge sums in constructing well-planned flats, apartments, and other residential projects in Bhiwadi which are not just spacious but also have balconies and galleries for ventilation. Moreover, in comparison with other cities of NCR like Gurgaon, Noida, Ghaziabad, Faridabad etc., the air in Bhiwadi has a lower amount of pollutants in it. People are moving to this city in search of more spacious and pollution-free living.
Whether we talk about the pollution-free environment, affordability, premium facilities, developing infrastructure, or the increasing economic activity, there are several reasons that make Bhiwadi one of the best places for a quality lifestyle. And that's the major reason why more and more people are moving to this city to buy their residential property in Bhiwadi at an affordable price and lead a quality life.