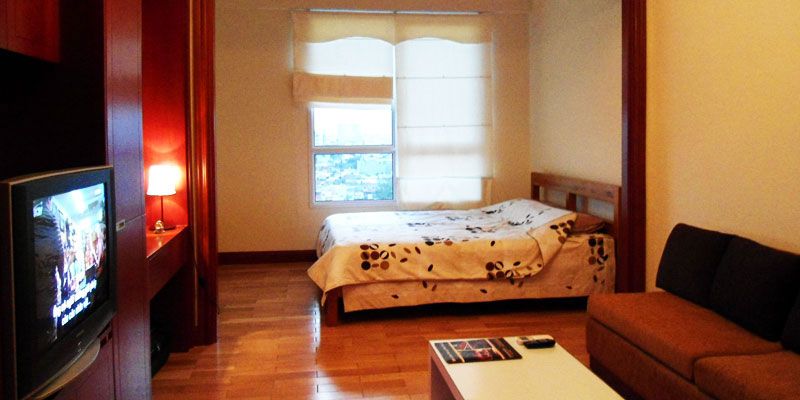 Rental Property in Bangalore can be difficult since the city has its challenges, traffic snarls being a major one. Thus, to confirm a home in the city, you must consider factors like travelling time, means of transport and your budget. Here is a handy escort to help you find a house for rent in Bangalore.
The Silicon Valley of India, Bangalore is the main attraction for the Indian youth who are in search of job openings. Thus, due to many wanderers seeking an abode in the city now and then, temporary housing or the rental market has generally been robust here, particularly in areas close to the IT hubs of the city. If you are also among those looking to rent a property, you must know the firm basics of how to find a property on rent in Bangalore.
Here are a few significant factors you must consider before beginning off with your search for rental accommodation.
Deciding on the budget
In ideal situations, one must not utilize more than 25 per cent of the total income on paying the monthly rent or Equated Monthly Installments (EMIs). Therefore, you must place a cap on your budget, keeping small scope for flexibility, before starting to look for a home. You must assess the budget by evaluating all your necessities such as location, type and size of property, car parking, interiors and furnishings etc.
Location
Whether or not you have relocated to the city yet, you must know which location you want to live in. The choice of the location could depend on features such as distance to your and your spouse's workplace, distance to your child's school or other institution, dependence on public transport, security, and most prominently, budget.
Bangalore has rental properties offered in all budget ranges. You must procure your priorities and then zero down on a location. Keeping replacements could help save time, in case you end up not finding anything suitable in the first location.
Significant things to consider for a house for rent in Bangalore
Obtainability of public transport
In case you do not plan to use your conveyance to travel around the city, you must consider staying at places which are well-connected by public transport.
Bus services are measured as one of the most dependable sources of commutation in Bangalore. The city is served by Bangalore Metropolitan Transport Corporation (BMTC) and Karnataka State Road Transport Corporation which cover most parts of the city and deliver continuous intercity and intercity connectivity.
While these are the main factors that need to be preserved in mind for selecting a rental home in Bangalore, you could go deeper in evaluating your requirements in terms of neighbourhood, policy for pets etc., for a better result.
How to find a rented home?
Verify the documents
Well, the process is not over yet. Before you sit, relax and plan to shift, you must be certain of some legal compliances. Having good documentation can avert future disputes with the property owner regarding numerous topics such as the date by which the monthly rent should be paid, security deposit and guest policy, among others. Some of the basic things to check are –
If the property owner's name matches with the name on the Name of the property
The rental agreement would visibly state the monthly rent and advance along with articles on the term of the agreement, notice periods for emptying the property and lock-in periods
Do check for the terms and conditions on repayment of advance deposits
Repairs clauses – Generally major repair works are owner's liability but it is better to have it written in the agreement
Ask for exceptional clauses on sub-leasing and allowing bachelors and pets
After you are done with looking for a home, the property owners may also want to confirm your background. You must retain papers such as birth certificate, marriage certificate, family specifics and employment proofs handy.