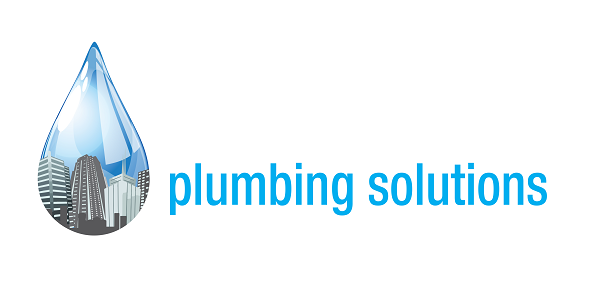 With the fast paced life of the modern times, tending to trivial issues at home often becomes a nuisance. This is mostly seen when it comes to dealing with repeated complains with regards to the plumbing system at home. Therefore, here are some tips for saving both time and money on trifling plumbing problems which when left unattended for long period of time may give rise to major trouble.
Economical Plumbing Solutions
The first involves finding the least expensive plumber near your place or in your locality, if money is a major constraint. In most cases, it is observed that plumbers often quote price estimates over the phone. This facility enables you to compare the different rates and ultimately opt for the cheapest one available. Here, describing the problem becomes precisely becomes highly crucial and helps the plumber to quote the exact price.
Target The Right Plumbing Company
Again conduct a small research to arrive at a list of worthy plumbers who have earned a good repute in the market and provide qualitative services. Further, before committing to hiring a particular plumber from a particular company, try and find out if they have any discounts or current deals. It is often seen that some have discounts for new customers or even new deals for each month. This only assists you in saving few extra bucks and also assists in acquiring quality services from a company.
For coming up with the list of economical plumbers, one can go through recent mail, newspapers, and local newsletters to find coupons. Many plumbing companies send out brochures or leaflets in newspapers to create awareness about them in the local and neighborhood places.
Most people do not allot a budget for sudden issues happening with their house, and unfortunately, it is hard to ignore plumbing problems for long. Therefore, the best way to solve the plumbing problems is to make a list of reputed and cost-effective plumbers in the area and thereby going for the best possible option.
For details, click: Real Estate Agents