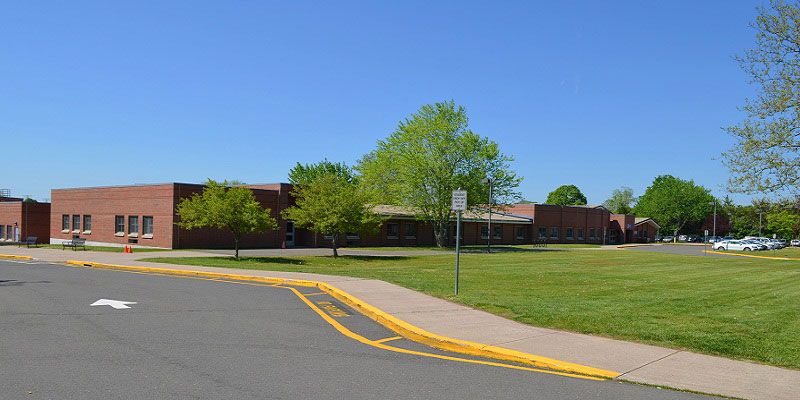 A property investor in India generally wants a good investment that will go up in value. Purchasing property close to key amenities such as shops, public transport, and schools is seen as an additional benefit because people don't want to travel too far in search of these amenities. In fact, people want these amenities on their doorstep within walking distance. So buying a property in India having all the major amenities close by will be easier to sell or rent than one which is out in the sticks.
When looking to purchase a property, there are a lot of questions that will be going through one's mind, but one question which might come is whether he/she should buy a property near a school. With urban areas become highly congested, commuting over long distances, is no longer a pleasing experience. This is especially appropriate when one is traveling to and from work and the children's schools.
Nowadays, one of the biggest decisions for parents is deciding in which school they will put their children one day. Some parents start researching their children's best possible school from birth or even before. So, home seekers are now paying considerable attention to having a renowned school close to their houses. Fortunately, numerous good schools have mushroomed all over the cities in India and property near schools is also available abundantly for home buyers.
There are a number of advantages of buying a property near a school, which will help the property seekers to decide to do the right investment in real estate in India-
Get Higher Returns: Homes situated near schools—especially reputed schools—are often coveted by property buyers. Many home seekers willingly pay a premium to reside near a good school for their children. As per a survey of potential home buyers, it is found that 20 percent of them would pay up to 10 percent more than their budget for a home near a famous school, and up to 10 percent were happy to increase their budget by 20 percent. Being near a great school can increase the value of your house, which is essential for anyone looking to sell in the near future.
Quiet Affordable Comparable To Others: Neighborhoods near schools and colleges, especially near colleges tend to have an affordable cost of living than other surrounding areas. This is mostly because a good number of properties are rented to the students who attend classes in the colleges or other educational institutes and might not have enough money.
Choosing a house near a school might be more affordable for homebuyers than another comparable house in a different neighborhood.
Safer neighborhood: School catchment areas and zones nearer to the school tend to be monitored more closely, making it a safer neighborhood to live in.
Part-Time Neighbors: If property seekers are worried about noisy neighbors, they won't have to worry about school noise for more than 180 days during the year. The school will remain empty during vacations and during the summer, and for the most part, the school will remain quiet during the afternoon hours, so if one prefers only having neighbors during half the year, staying near a school is a great option.
Walking distance: Residing close to a school can mean that students can walk to school rather than rely on buses, or other means of transport or a lift from their parents. This may reduce travel costs for the parents as well as free them from taking their children to and from school.
Sense of community: Property near to a school will also let the people live amongst a community and can be a lively place to live in.
Find Nearby Playground: Schools near the property often have a playground that is accessible to the community. After school lets out, one does not have to pack everyone in the car for a trip to the nearby park. Having a playground near a house is an additional benefit to the parents. Depending on the age of the kids, one can feel safe letting them go out to play alone, which can help in promoting independence in students. If the school doesn't have a playground near to the property, there may be opportunities in the future.
Always remember, it is all about location, location, location. As long as your property is the right type- in a perfect location close to necessary amenities and facilities then buying a property within a school catchment area can be a major plus, particularly when it comes to selling.