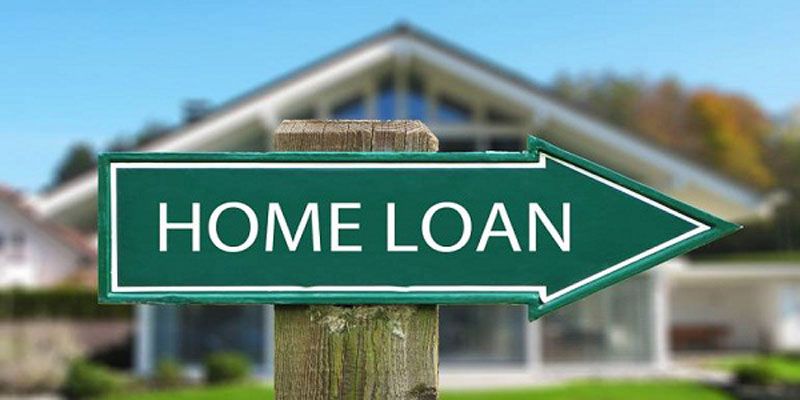 Buying a home is a frenzied task and a lot of effort and time goes into this. People work day in and day out to own a dream house for themselves. But, since the property prices are skyrocketing at such a rapid pace, people find it difficult to shell out so much money from their own pockets. Since, it is impossible to spend your entire hard earned money for buying a house; hence, people take home loans from banks and other such institutions to accomplish their goal. And in case you want to procure home loan, then why not think about taking joint home loan! There are various added benefits for obtaining home loans. Read ahead to know them.
The most important advantage is that it enhances the loan eligibility. Income of the individuals are clubbed together to determine their loan eligibility, which helps in procuring higher loan amount.
The number of people who can procure these joint home loans range from two to six people as per their credit profiles.
Tax rebate is another added advantage for availing joint home loans. Each individual is benefited to tax benefits under Section 24 for interest repayment and Section 80 C for principal repayment.
Who All Can Take Joint Home Loans?
Married couples or a parent with his/her children can avail joint home loans
Brothers can also procure home loans jointly only if they are co-owners of the property.
Friends, unmarried couples and even sisters are barred from most of the banks for a joint home loan
Obviously, there are some restrictions on which all can opt for joint home loans. But to enjoy the maximum benefits, Joint home loan is the most practical option as it lowers your tax burden and increases the tax benefits.