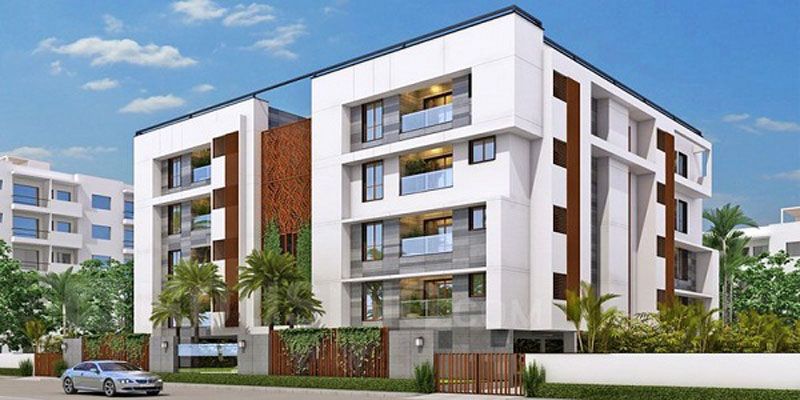 Owning a Property is considered to be a Destiny's game. Buying a home or any other property is regarded as one of the integral part of life. As the Real Estate sector is gaining importance, there has been a considerable rise in the buying and selling of property. The real estate boom is a consequence of the rising economy. Comparing the present Real Estate scenario with the earlier times, market has expanded on a large scale.
Seeing the growing demand of the property numerous people have entered in this field. Many renowned builders have come up with their projects in various parts of the country. The target now is not only domestic investors but also the foreign and the NRI investors. The builders' projects are the new face of the Indian Real Estate and have made this sector a highly organized one.
Builder's projects have gained importance in the recent years because:
Of the luxurious housing opportunities they offer
Develop the projects in accordance with the international projects
Affordable rates
Easy availability of finance
Quick possession The sudden rise in the Real Estate sector has also brought about a change in the businesses allied to it.
Who all do you think have facilitated the growth of builders' projects in India?
After examining the need of the investors, banks have come out with various Home Loan schemes and are also offering subsidy on these loans. In India, Builders projects are largely dependent on the schemes that the banks provide.
Besides banks various finance providing private companies have also lowered their rate of interests and claim to provide loan without any effort and hassles.
Government of India has proposed and launched different programs to allure foreign buyers to invest in the property in India.
Why invest in Builders Projects:
The risk factor involved in the property business is negligible as compared to others so it is a lucrative investment option.
The system of Rent is very common and on a large scale in India. You can easily find a renter for your house if you are not living in it. Thus it serves as an extra source of income.
As the economy is on a rise, the property market will soar to greater heights. Thus the builders' projects, with their modern and novel concept, are mushrooming at a rapid rate. The facilities that these housing projects offer have exceedingly drawn people towards them. So, buy yourself a property in India and ensure maximum profits. Check out Latest Builders Projects in India