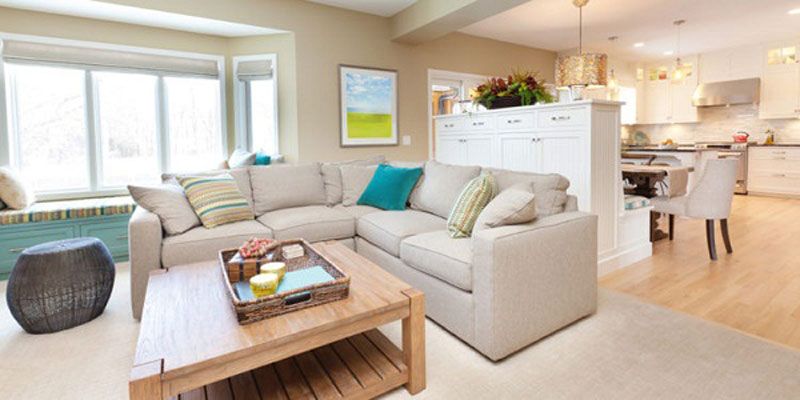 Having made the wise decision of purchasing a house, you enter the market and are bombarded with terminologies and expressions that you are not familiar with. Everywhere you go; these vocabularies follow you from financial institutions to the real estate offices. Introduce yourself to the world of Housing Finance terminologies so that you are not caught off guard the next time.
EMI Equated Monthly Installment (EMI) is a fixed payment the borrower makes to the lender to pay off the principal and the interest at a specific date each month, so that the entire loan is paid off in full.
Monthly Reducing Balance With the Monthly Reducing balance, the principal gets deducted at the end of every month and the interest is calculated on the outstanding principal amount at the end of the month.
Annual Reducing Balance In Annual Reducing Balance, the principal is deducted at the end of the year and the interest is calculated on the outstanding principal amount at the end of the year.
Floating Rate of Interest A Floating Rate of interest implies that the interest rate moves up and down along an index or with the market trends. This means that the borrower has a risk of paying more in case the interest rates go up.
Fixed Rate of Interest A Fixed Rate of Interest means an interest rate that will remain at its set value during the entire term of the loan.
Processing Charge A Processing Charge is a fee that is payable to the lender in applying for the loan.
Commitment Fee It is charged by the lender for the funds in the case the loan is not availed within a stipulated time period.
Miscellaneous Cost This covers fees for consultation, documentation etc.
Prepayment Penalties It is a penalty that is assessed if the loan is paid back before the postulated time period.
These terminologies are frequently used in the world of housing finance and will definitely help you when you are in market for a home loan.
For any details, click; Property Dealers/Brokers/Consultants in India