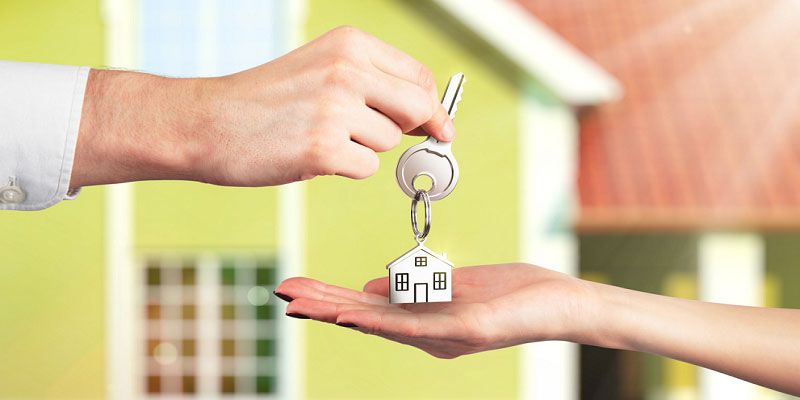 Delhi/NCR, the heart of India, is a place that lures the people with its modern infrastructure, growing economy, bright career opportunities and vivacious lifestyle. Buying Property in Delhi/NCR is everyone's dream however, a large share of these dreamers keep deferring the plan owing to myths they have formed, without going in detail. If you are also one of those who eagerly read the classified Property for Sale in Delhi, but your anxieties and fears are not letting you to proceed, read this blog.
I don't have a big saving for Down Payment
This is the biggest myth that stops many people to own a property in Delhi. Most of the times, people think that they need a minimum of 20% down payment to buy Individual house in Delhi/NCR, and with raised property rates they find it difficult. Happy news is this that there are some other options to buy a house without a big down payment. There are many real estate companies in Delhi/NCR that offer flexible plans in which you can opt for a lower initial payment plan and buy your dream house. Even if you don't get this option from your builder you can try loans from third-party lenders. So even if you don't have big cash in hand, no one can stop you from buying a property in Delhi/NCR.
I am anxious because of the risk involved
Very straight and simple, word like a "Safe Investment" doesn't exist, because every gain has a risk of loss. However, investing in a property in Delhi, Noida and Gurugram would be the lowest on risk score in comparison to trading shares, gold or other commodities. Buying property in Delhi, Noida and Gurugram would be a less fluctuating and increasingly profitable investment option. Moreover, RERA and other government policies have also minimized the risk factor in property buying.
I have arranged the fund but how to find the right property in Delhi/NCR
Sometimes buyers who are ready to buy a house are in dilemma how to search the right property in Delhi NCR. There are loads of good locations as well as builder and developers in Delhi NCR. This helps the buyers but also creates a lot of confusion for property buyers. They find it difficult to choose the right property to buy in Delhi/NCR. To get the best and most reliable options you should browse the online property listings that are available on real estate portals. Property portals like realestateindia.com help you to browse best property deals in Delhi/NCR. On these property websites, you get the insights to choose the best property. Here you can also filter the property search as per your preferences and compare the deals and details of Property for Sale in Delhi.
I think Home Loan would burn a hole in my pocket
This is one of the biggest concerns of Delhi/NCR property buyers. Undeniably the rates of properties in Delhi/NCR are soaring high and most of the property buyers have to apply for home loan to buy a house and they have apprehension about the loan process, EMIs, interest rates etc. Home loan process of banks and other financial institutions is quite transparent and fast now. Their support executives assist the applicants and a faster approval for the loan. Most of the banks are offering very low interest rates which facilitate easy repayment of the home loan. Moreover tax benefits on home loans under section 80C, section 24 and section 80EE offers a win-win option for property buyers. It is indeed a great way to save tax while you own a property. Many government schemes like Pradhan Mantri Aavas Yojana are also offering financial benefits for property buyers in Delhi NCR.
Buying a house in Delhi is indeed a big decision in terms of cost and investment involved however, if you plan it well it becomes the best decision of your life. And this big decision can become the best decisions only when you burst those myths by understanding the real facts. We keep posting insights that can help you to gain more clarity on Delhi/NCR real estate sector. So keep visiting this blog.