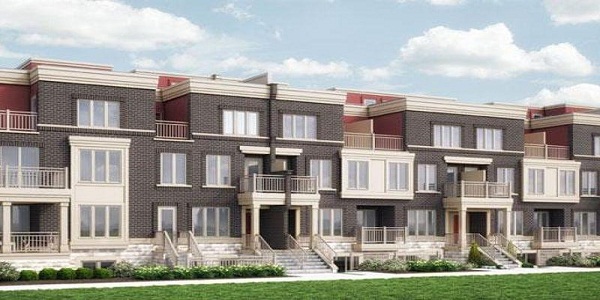 Bangalore is on a fast track to become an outstandingly city for living and doing business in the near future. The Bangalore Development Authority, BDA, has plans to redesign certain procedures related to planning. This would give way to the city to compete with the international cities. The results expected from this initiative are:
It could give a boost to the property markets.
Bangalore would be transformed into the first Indian city to rise up to the international standards.
The usage of GIS devices for Property enumeration & mapping along with the modern technologies would change the unorganized market of Bangalore to a planned and well structured form.
Values of real estate in Bangalore city would therefore grow with the merger of markets. The recent plan for the year 2021 is basically about the urban development and re-expansion. With such a planning and development, a sure hike in the property prices of the Bangalore market is expected in the coming times. Other technologies that are going to be put into use include the following:
Digital Urban Spatial Repository, DUSR
Digital Urban Monitoring and Land Management information system, DUM & LMIS Bangalore is expected to compete with the rest of the global cities very soon. The development scheme would consist of:
Social and physical infrastructure
Housing requirements
Betterment of local services
Public utilities
Progress in land use
Once achieved, this success in the planning and development of the city would encourage considerable investments here. This would again take the property market to a new height. Some reputed projects concerning residential, commercial, industrial property are already in the pipeline in anticipation of this demand. Therefore the existing scenario is set to change by all means for the better. Many property dealers and firms engaged in property building and promotion are also doing their best to ride this wave and offer the best property deals to individuals and businesses.