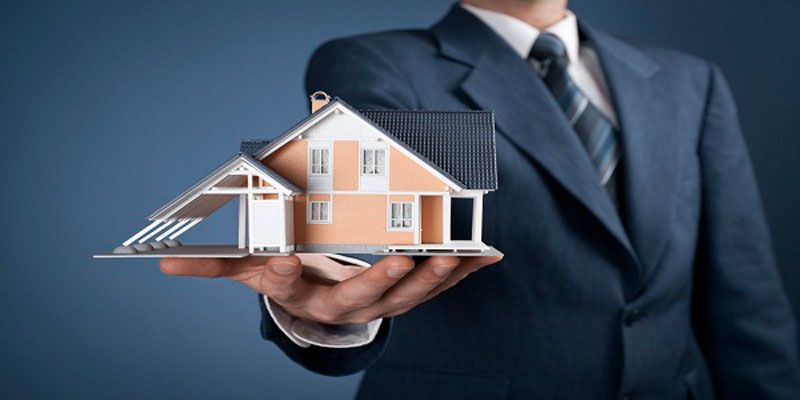 A comfortable life after retirement is always desirous by all. Many of us even begin the planning of how we would spend the retired life, how much money we would like to live on, etc. By nature, retirement plans are long-standing investments. And, one cannot get much more long-term than real estate. An upcoming trend and a viable source to reap hefty benefits is investment in property.
Key Factors To Note While Investing In Property-
During the tenure of your employment, an investment in property can bestow you with quite a decorous living after the retirement.
Meticulous planning and allocation of your earnings are a must to reap appropriate benefits after retirement.
An astutely gripped surplus property will offer you the bonanza to encash it in the later years of your life, besides providing a secure space to live in.
It is important to manage the finances in a systematic manner such that you are able to end the pay offs for the acquired property within your service period.
After a well-planned property investment during your service period, retirement is the time is to reap the reimbursement of your investments.
Many possibilities to reinvest and enjoy the profits of the real estate investment is ready for you.
The easiest way to encash the property investment is to put up for sale the property you own.
You can utilize the earned interest on the money fixed in the banks.
Once you have the possession of your property, you can lease the property to benefit from a steady monthly source of income.
The alluring factor of leasing the property is the rent value amplifies at the same time with the property appreciation value to enjoy dual benefits in future.
Constructing a commercial space or a residential flat for sale is also a lucrative option.
An office space constructed can be giving on rent or more so used by you to pursue a business interest of your own.
These are the many lucrative possibilities to utilize your property purchased and reap hefty benefits after retirement. Real estate investment is emerging to be a popular armor for leading a hassle free and luxuriant retired life.