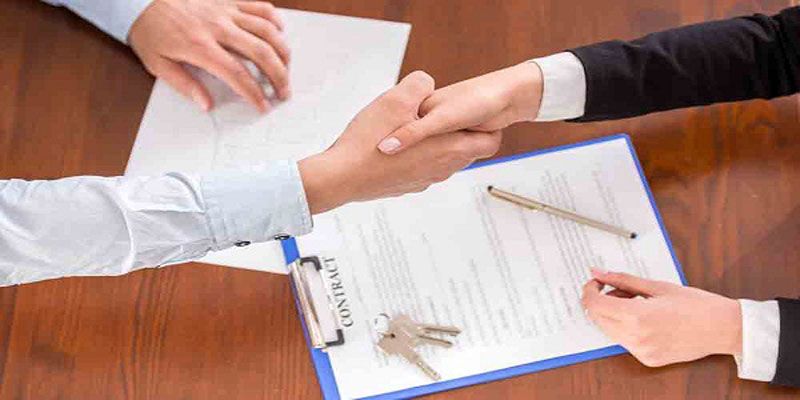 In the present-day world where property-related criminal activities have become rampant like never before, the need of the reliable Property Management Companies has been truly realized. These companies render Property Management Services for all kind of properties residential, commercial, agricultural and industrial. The services include not only protection of the property but also its renovation, construction, operation and more.
The role of Property Management Companies can be best described as that of managers in most of the businesses. Read on to know more about them. Availing the Property Management Services for the properties that are not nearby the area you live in is an excellent option. In fact, it is one of the most astute decisions that many property investors make nowadays. Having a domain expertise and experience, the companies can also suggest you of when is the right time to sell your property.
And they act as your counterpart as far as the security of the property is concerned. There services can be summed up as:
Site management
Construction
Renovation
Collecting rent
Managing all the legal issues
In the wake of their increasing demand, the role of Property Management Companies has gone beyond the conventional one. Most of them have now also started providing Management Services to the big firms. These services comprise of:
Building management systems
Sewage, effluent & water treatment plants
Electrical Distribution systems
HVAC systems
Fire control systems
Electro-mechanical installations
Finally, it is always the right time to do avail Property Management Services. And the best part about them is that there are many Property Management Companies out there. These companies can make you rest assured when it comes to the cost and reliability of the services they render.