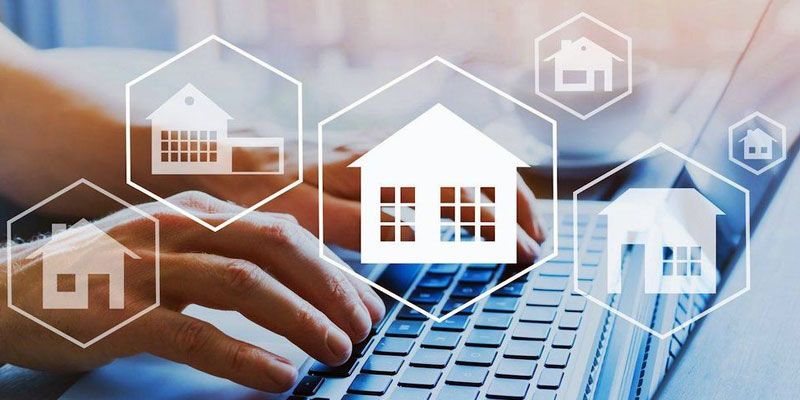 Today, in this running world, where time is a constraint and everything is available just a click away selling properties online is getting quite famous. Gone are the days when the online medium was considered for shopping for clothing or accessories only. However, the online medium is getting very famous and is engaging consumers in buying, rent and selling properties in India and other parts of the world as well.
The online property portals are catching everyone's attention, giving you the supreme benefit of selling and buying without any hassle. They offer people a range of options for both buying and renting properties. So it is advised to list properties for sell or rent online. It doesn't matter the place you live or the place looking for a property, the property portals help you browse through results from all across the country and make your decision known.
Here are some benefits that suggest you post your property free now:
Sell and gain
Fast results and instant cash are expected while selling your property online. Listing a property online can deliver results within a week of registration. This is because the online listings on internet cater to a broad audience.
No fear of losing money
If you want to cancel the property and haven't taken the pin or voucher generated online to the builder yet for further proceedings, you can claim the full refund. The portals also offer a facility to post your property free. Thus you can sell your property without spending anything.
Booking online
One can post a property add online and get a booking while sitting at home. With the various online payment modes and gateways, today you can get your property sold online and get the payment very quickly. And if you are worried about your credentials and details online, don't be. Just make sure, the online portals is a reliable one following secure payment gateway. Those are considered to be safe to give your information.
Plenteous of options
An online property portal gives you plenty of options to look at. Yes, the majority of developers and even their agents and brokers list properties for sell or rent online to ease your concerns. You can pick the best option for you.
Specific research for the buyers
From cities to location, to particular project with its specification and configuration and pricing details, all such information is available on such portals. You can also compare two plans or two localities according to requirement and then reach to your buying decision.
Discounts and offers
In the current scenario, some portals are giving many great deals and offers to the buyers, along with convenience to the sellers. From, registry, discount on the basic price of the property, and stamp duty-free, car, and parking free, there are various offers available online on booking your property.
Some Useful Tips for Selling property online:
Make sure that you are ready to sell, once you have a contract with an agent or lawyer or list properties for sell or rent online, you are usually committed to a fixed-term contract. Otherwise, it can lead you to pay a defaulter fee.
Make your demands and features of the property clear that any buyers have been pre-qualified. There is no need to waste time showing a property to someone who cannot afford it.
Get a reasonable appraisal, and then do not overprice the property.
Make sure it is ready to show, or be seen. If it is vacant land get rid of weeds or trash.
If it is a flat, apartment or commercial space, then make sure it is in good repair.
When there is a house or home involved, make sure it is clean and neat.
Seek the advice of the professional real estate agents before you post your advertisement for selling or rent online.