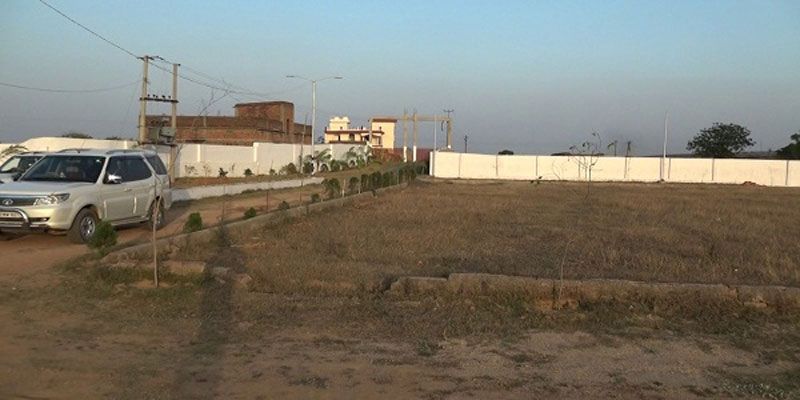 A property deal is a very crucial task as it involves huge amount of investment in terms of money. Whether it is buying or selling a property, both require considerable amount of effort, money and time to be invested, in order to get a profitable deal. But when it is comes to buying a property, in this case a residential land, the risk becomes double. This is because even a little miscalculation or overlooking on the part of the buyer can backfire and result in loss of investment or property disputes in the worst case scenario. Buying a residential land is the first step in building a dream house for many people. To ensure that this dream doesn't turn into a nightmare, there are some tips you can keep in mind while buying a residential land.
Check Points To Consider While Buying A Residential Land
Clear Title - One of the foremost factors to ensure that the title is in the seller's name and he holds absolute ownership of the land. Get hold of a professional and make sure that all the legal property documents are up to date. Check for hidden clauses or any irregularity to avoid any hassles.
Property Valuation - Before buying a residential land, get the property valued by experts to ensure that you are getting a fair deal.
Govt Regulations - Check whether building a house on the residential property will not flout any government regulations, building laws, etc.
Basic Amenities - Make sure that your property has access to basic amenities like drinking water, electricity connection & so on.
Connectivity & Accessibility - Having a well-connected & accessible property is not only vital for those living there, but also increases the future resale value of the land. Good roads, connectivity to major hubs, proximity to hospitals/railways/airport all have impact on making your living experience a great one.
Keeping all these factors in mind will ensure that you do not face any hassles after buying the residential land & you are able to realize your dreams of a beautiful house.