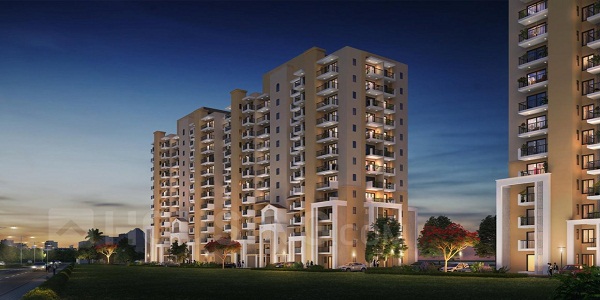 Buying a property in any part of the world requires your complete attention and knowhow of the property business. The slightest mistake in the property deals can lead to huge financial loss. While buying a residential property in India, you must have a clear idea of the buying process else you might be cheated or enter a deal that is not so profitable.
Shifting Trends in the Residential property buying
Lower and middle class sector is actively participating in the buying of the residential property. A considerable rise has been witnessed in the construction of medium sized flats or properties rather than luxury apartments.
Caution
The investors who are new to the Real Estate Field might get into a muddle. It is very essential for them to get hold of the relevant information before buying any property. It is more important for those engaged in the urban sector real estate market than the rural sector. Why? This is because in the rural sector the identity of the seller cannot be easily established. Urban sector is like a vast desert where property title might be hidden or in veil like the land hidden beneath the sand in the desert.
Measures to be taken to avoid any kind of fraud:
Accepting the property offers from an ambiguous party is strictly unadvisable
Avoid dealing with people with tarnished image in the society
Make certain that the residential property that you are going to buy is not associated with any kind of legal charges or claims
The property is not a part of any dispute
Some useful tips that will assist you in buying a lucrative property:
You must ensure that the rates of the property will hike in the future
Keep track of the upcoming development plans of the area in which you are planning to buy a property
Consulting a Real Estate agent is always helpful
It is integral to consider the basic infrastructural facilities
Thus keeping all the aforementioned points in mind you can move ahead confidently and crack a profitable residential property deal.