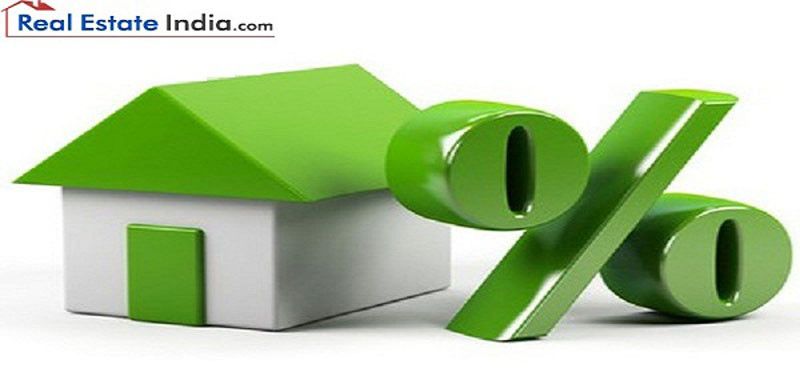 After approaching a bank or financial institution for a home loan, many of us have nervously held our breath and waited for the verdict, whether our loan will be approved or not. Ever given thought to how these banks or mortgage lenders decide your eligibility? The puzzle is finally solved here. The decision whether you are qualified for a loan rests primarily on two important factors. One being the value of your home and the other is you and your debt to income ratio.
Here are the steps involved in determining your eligibility:
Assuming the mortgage value is Rs. 80,000 and the appraised value of the home is Rs. 100,000, then the loan-to-value ratio is obtained by dividing the mortgage value to the appraised value. In this case you get the loan-to-value percentage as 80%.
If the result is below 100%, then it means that the value of the loan is lesser than the value of the home. Hence, lower the percentage, lesser the risks to the lender and more chances your loan will be approved.
If the percentage exceeds 100%, then the situation is not good since the outstanding loans surpasses the home value and means higher risk to the lender who stay clear of such situations. To sell off such a property would mean putting in extra money to pay off the mortgage during the closing.
The loan-to-value ratio exceeding 80% implies that the loan cannot be sold in the secondary market leading to a situation most lenders avoid since they have to keep the loan as portfolio loan.
The interest rate that the borrower has to pay on the loan is also determined by the loan to value ratio and the lender's risk factor. Some cases may also require private mortgage insurance in which the borrower pays insurance for the advantage of the lender in case the borrower is unable to make the payments. Over their lifespan of 30 years, banks acquire profits before the mortgage by repackaging and reselling the home loans to larger financial establishments. So, when in the market for purchasing a property, it is advisable to look around before taking a hasty decision.