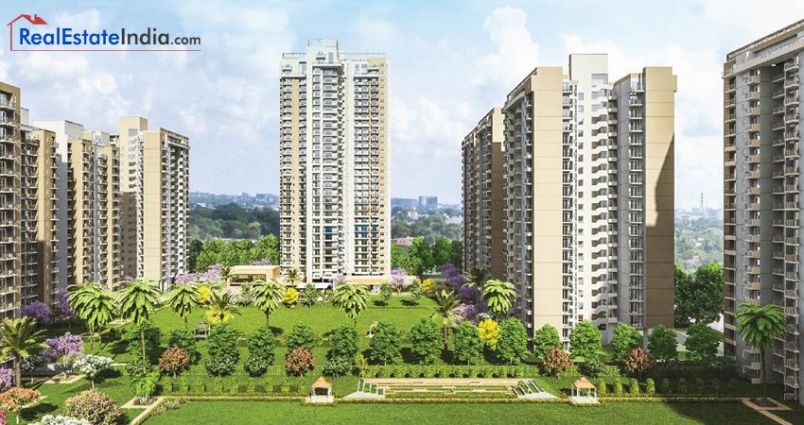 Mohali is an important and rapidly rising metropolitan metropolis in Punjab. It is one of Chandigarh Tricity's three urban zones, along with Chandigarh and Panchkula. The Punjab government is aiming to make Mohali, in the northern area, the finest place to invest in Residential Projects in Mohali.
Infrastructure That Is Cutting-Edge
The city's infrastructure is among the best in the country. Apart from that, it is an IT hub and home to the Punjab Cricket Association's IS Bindra Facility, an international cricket stadium. Mohali also has decent road connectivity to Delhi and other nearby towns and locations. Other attractions include the Chandigarh International Airport, a golf facility, the ISBT Mohali, and metro stations, among others. All of these characteristics combine to make Mohali real estate appealing.
Facilities And Amenities That Are State-Of-The-Art
The city boasts many amenities, such as hospitals, schools, colleges, and retail malls, to make it a great area to live. Many houses in Mohali include facilities such as a gym, a swimming pool, a leisure zone, a kid's zone, parks, and so on. All of these factors make Mohali an excellent place to invest in apartments or villas.
Investing In Real Estate Is Affordable
Many real estate developers are spending extensively on different residential and commercial developments in the city due to the wonderful lifestyle on offer. This is also one of the reasons why residential houses in Mohali are fairly priced. So now is the best moment to invest in real estate to harvest large returns in the future.
Job Opportunities Abound
The number of work possibilities in Mohali has increased as a result of the several IT parks that house a variety of IT companies. Furthermore, several commercial buildings that have recently been constructed in Mohali have created a large number of job opportunities for both skilled and unskilled labourers in the city.
As a result, Mohali is unquestionably one of the trendiest and most exciting cities in North India, with real estate developments rising by the day. Real estate has grown at an exponential rate, and properties, particularly flats, are in high demand in Mohali.
Location
The residential sector in Mohali has been experiencing reverberations as a result of the influx of several MNCs, the IT industry, and state development funding. To cut down on travel time, the majority of homebuyers choose to reside near their employers. The growth of the business sector in Mohali has a favorable influence on the residential market.
The state government is also working to make Mohali a smart city as part of the central government's smart city initiative. As a result, Mohali's position is advantageous in terms of business, weather, and job prospects.
Security, Parking and Store
In Mohali, there are just a few residential apartments that provide a suitable parking space for two automobiles. In Mohali, the majority of millennials have both spouses working. As a result, with only one parking place, it becomes unmanageable. Furthermore, many items in a home require enough storage space, such as food, additional furniture, and so on.
All of these issues can be solved with large storage. When looking for a House for Sale in Mohali, make sure there is enough security, a large shop, and ample parking. When you're on a house-hunting binge, these factors are frequently overlooked. It's preferable to vet ahead of time rather than later regret it.