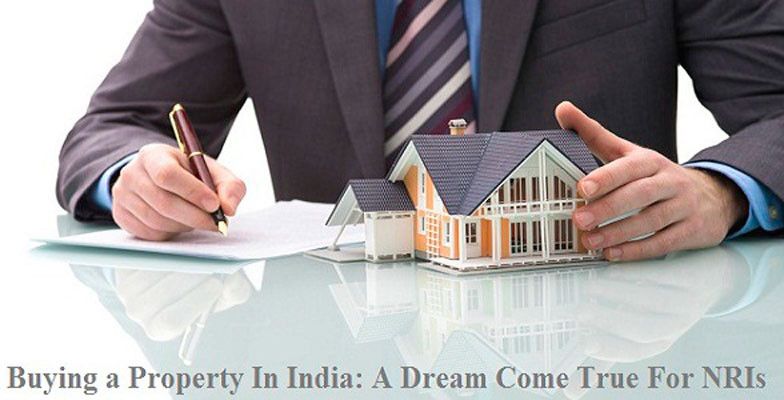 Buying a home in India is one of the ways to feel connected to the native land for the Non-Resident Indians (NRI). Possessing a home in any corner of the world is a way to secure the financial status and the future in the scenario of global recession and uncertainty of the financial position. The rules for buying, making transaction, for the grant of the loan and its repayment, every thing is governed by the regulations of Reserve Bank of India (RBI) and the Foreign Exchange Management Act (FEMA). Those NRIs who are looking forward to own a dream house in India first need to know in detail about the real estate scenario at the time of purchasing and the procedures for buying the property:
NRIs are free to buy any property in India other than the agricultural land and plantation property.
The payment for the properties can be done either from the funds held in the non-resident accounts or that which are received by internal remittance. It is to be noted that traveler's cheque and foreign currency notes are not accepted for property transactions.
Loan facility is available to the NRIs for the purchase of the property and also for the renovation. The rules for the loan are as per the regulations of FEMA (Foreign Exchange Management Act). The basic rule is that the banks can not renew the existing loan or grant a fresh loan when the loan amount exceeds the number of 1 crore against NRE and FCNR deposits.
The loan can be repaid through normal banking channel, rental income from the purchased property, cheque from the bank account of the local relatives and also by making debit to the account of NRE/ FCNR/ NRO.
Those who have detailed knowledge of the property scenario in India are less likely to commit mistake at the time of purchasing a home here. It is better to take the advice of the professionals and experts in the field before finally making any decision.