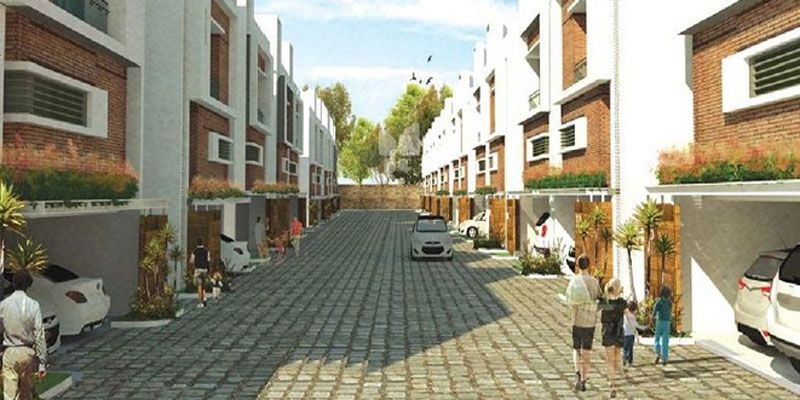 Bangalore, the IT hub in the country, has seen large scale development in the past decade or so. With time, the improvement in infrastructure & the interest shown by commercial brands have further boosted the realty scene in Bangalore. Nowadays, property prices in Bangalore are quite steep & buying a property in Bangalore requires much consideration. Mentioned below are some tips that will help in ensuring that all the main points are covered.
Tips For Buying Property In Bangalore
One of the most important details to remember while buying property in Bangalore is to ensure that all the original documents - Sale Deed, Partition Deed, Gift Deed, etc. are duly verified, before entering into any kind of agreement.
While buying flat/apartment in Bangalore, it is important to verify property related documents like - NOCs, building approval plans from Bangalore Development Authority, Occupancy certificate, & so on.
The agreement should cover all the necessary details like - property address for e.g. In case the buyer is interested in flats or apartments, ensure that agreement mentions the apartment number/flat address clearly. Also the agreement should mention the built up area & amenities available too.
While preparing the budget for buying property in Bangalore, it is also important to take into consideration additional costs like - Cost of property (Area and Rate), Stamp duty Charges, Society transfer charges, Registration charges, Legal charges, Brokerage charges, etc.
While buying property in Bangalore, it is important to consider factors like - what kind of property is required (apartment, bungalow, etc.), total area required, future requirements, etc.
It is important to take note of the amenities available like - whether there is a parking space, whether the property location is well connected & accessible, whether power & water supply is up to mark, whether there is playing area(parks, etc.) designated for kids, & so on.
In case the property being bought is not new, it is important to ensure that it is in good condition. To avoid any hassles later on, or to avoid being taken for a ride, be sure to ensure that the property is well maintained (there are no leakages, water logging, cracks, etc.)
These are some of the essential points that need to be considered while buying property in Bangalore to ensure that you get a good deal.