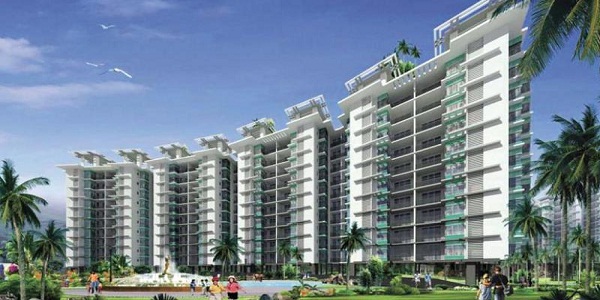 Buying a property is once in a lifetime experience for everyone. Be it residential or commercial property, it is requisite to be extra cautious while you are on a lookout for purchasing property in India.
Are you interested in buying property in India? If yes, then you must be aware of the risks that can turn your property buying dream into a nightmare. Buying a property that is not quite what it seems to be.
Read ahead to know the risks associated with buying of property in India:
Ignoring the legal aspects of the property you are going to purchase can bring in a big trouble. A property may not be on the name of the owner from whom you are purchasing or there might are disputes pending on the property.
Many a times, the buyer doesn't make an effort to check out the property and the area surrounding by. It can be a big problem. In case, your neighbors have a wrong reputation of getting involved in arguments and fights, then it can be a problem for you as well.
You can face a problem of pending mortgage.
You may find out that sometimes that same property you are buying has already been sold to many other people.
You may also find out that the property you are buying has been built up in an unlicensed area.
There are ownership issues and liabilities associated with many property buying matters. These possible risks are not stated to scare you, instead help the buyers make an efficient inspection and checklist before buying a particular property.
Property buying tips:
Before finalizing a certain property, research about it and the locality where it is situated.
Keep in mind whether the property can be easily resold in the future or not.
Check the past records of the property that you are going to buy.
Don't forget to negotiate the prices.
Check all the legal documents in original and check that no mortgage exists on the property.
So don't let your precious hard earned money go in drain and keep in mind the above mentioned points to avoid any kind of risks associated with buying property in India.