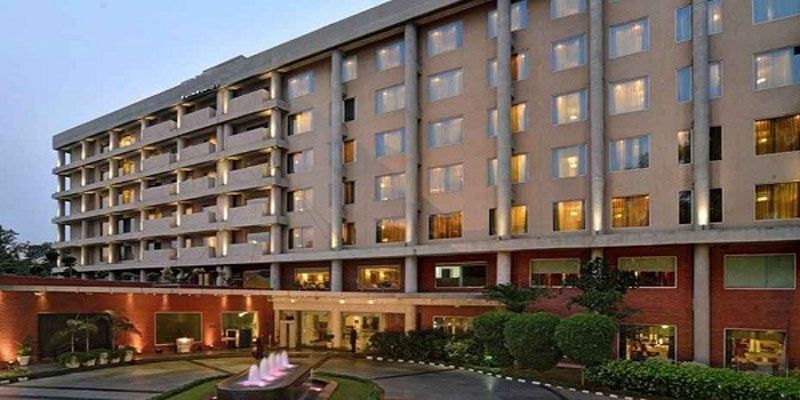 One of the first planned cities in India, also sharing the honour of being one of the regions with highest per capita income in Punjab - Chandigarh is a union territory in India. It is only the only place that serves as the capital of two states Punjab and Haryana. The union territory of Chandigarh derives its name from the Goddess Chandi who has ancient temple dedicated to her in the city. In recent times, there has been an increased demand for Residential Property In Chandigarh owing to the bright growth prospects. The city is also witnessing a huge investment demand which is concentrated on locations like Mohali, Mullanpur, Greater Mohali and Zirakpur.
Highlights Of Investing In Chandigarh Residential Property
In terms of infrastructure, Chandigarh is second to none. It boasts of being the first planned city in India. The entire city is divided into sectors with each one being containing the best of amenities.
There is an airport with the city. It also boasts of a well planned road network. There is hierarchy of movement on the roads as far as traffic is concerned. The careful segregation of roads into vertical and horizontal makes movement of traffic smooth and easy. One of the best things about investing in Residential Properties In Chandigarh is that the housing projects have been planned away from the busy roads to save the residents from noise and pollution.
Metro connectivity is also being proposed to connect different locations across the city. The planned link will connect Panchkula to Mullanpur and Secretariat to Aerocity (Mohali).
Zirakpur is among the prime locations witnessing a high demand from residential buyers, especially along the Ambala expressway. The upward surge in demand for residential properties here is attributed to the demand created by IT professionals working in Rajiv Gandhi Chandigarh Technology Park.
A government study conducted in 2010 rated Chandigarh to be the cleanest city in India. Therefore, this city is popular among residential buyers looking for a clean space.
In terms of educational and medical facilities, Chandigarh rates among the top cities in Punjab. There is no dearth of employment opportunities and the technology park attracts seasoned IT professionals from all across India. These are just a handful of factors that make this city the right one for residential investment.