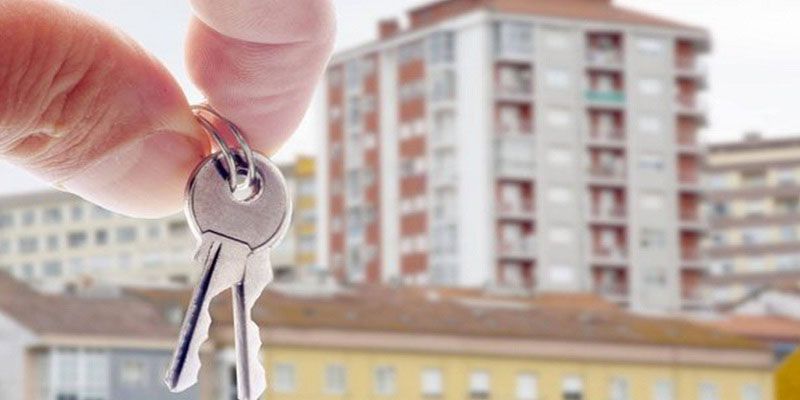 Patna, the beautiful city located atthe southern bank of the Ganges is one of the most populated cities of Bihar. Blessed withgood educational institutes, trade centers and leading industries etc, the capital of Bihar lures people for buying a flat in Patna. Cities' well-developed infrastructure is another reason for the high demands of flats in Patna. Many good options for 2BHK flats and 3 Bhk flats in Patna are available for property buyers. If you are also looking for flats for sale in Patna, read further to know checklist for amenities before buying a flat in Patna.
Free and safe Parking
In all big cities the clashes for parking space are increasing with the rapid increase in a number of vehicle owners. In some cases people are forced to park their cars on the roads where the vehicles are unsafe. So before buying a flat in Patna, duly check that you will be getting a free and safe parking space. This is a very important amenity for a happy living in any residential society in Patna.
Flats powered by Smart Technology
Nowadays, everything is managed and powered by technology and so is a smart luxury flat, which is secured and managed by hi-tech solutions. Features like automated video calling for doors, advanced security systems and alarm systems for gas leakage etc., are few examples of the same. Apart from this many other smart features like light controls though remote etc., also enrich the living experience in flats powered by technology. Check availability of these features before making a deal for flat in Patna.
Recreational facilities for kids as well as adults
Nowadays everyone is struggling hard to stay ahead in competition and needs some recreation within the apartment premises. It is a very important that flat you are going to buy has a safe and spacious kids' play area with swings, a well maintained garden where you can enjoy the nature, a smooth jogging track Life, equipped gym and swimming pool. Without these amenities experience of living in luxurious flat in Patna would be incomplete and boring.
Commutation and transportation
Before buying a Flat in Patna, you need to check the availability of commutation and network of transportation which connects you with other parts of the city. Lacking with good commutation options your daily travel to the office or other places would be troublesome. So always ensure that you buy a flat in Patna on location which has good connectivity via public transport and commutation options.
Power Back-up
It is an essential point to check before signing the deal for the flats in Patna. Nowadays no one can survive power cut hours without a power back up. Especially in the summer season the temperature of Patna is unbearable and in such whether support of power back up is not less than a boon. So check that your flat has a power back up option and also how many points you can use during power cuts.
Some other checkpoints
Size of rooms and other areas like balconies
Good Air and light ventilation
Location and neighborhood areas
Kitchen design and accessories
Bathroom accessories
Interiors including lighting and POP designing etc
Nearby locality
Access to markets, banks, hospitals etc
Good Schools and educational institutes
Availability of malls and other recreational centersin nearby locations
These are some important checkpoints before you buy a flat in Patna. Buying a flat is a lifetime decision so any hurry or careless decision can put your money at risk and also invite problems for your daily life. So be a wise property buyer and check you deal for flat on above points so that your flat turns into your dream house.