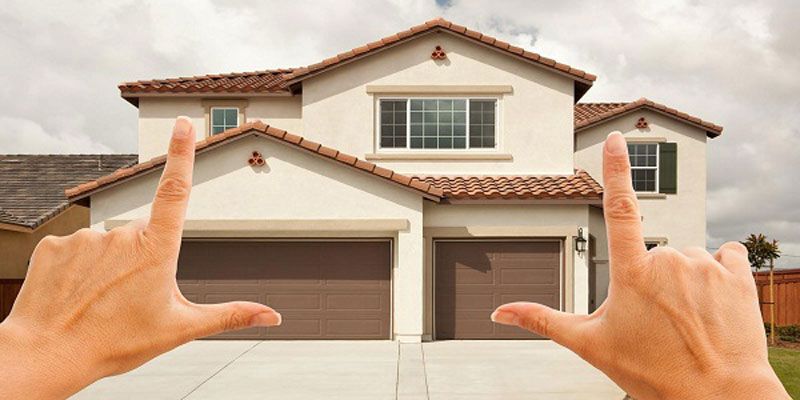 Owning a house is dream come true for you. It is also a one-time investment. So when the time comes to hand over your dream in someone else's hand for development into something better, you have to make sure that the person is capable and reliable. Thus, the selection of the right contractor is extremely important. The following points will help you judge and narrow down to the right person for the job.
Check the track record of the contractor before hiring him. Look up past jobs that he has completed. It would be advantageous to talk to the former clients as they can give valuable insight about his strengths and drawbacks.
If the contractor is fairly new and does not have any previous projects to his credit, you can ensure his qualifications, company reputation and area of expertise.
You should also verify the license and certifications. ISO credits and similar acclaims will help you select reliable contractors.
A contractor can offer valuable tips and designs from his extensive experience. Choose a contractor who is open to suggestions and sharing ideas. It would be wise to employ a contractor who is able to manage issues with labor, supplies etc. in the unlikely event they come up.
It would be wise to choose a contractor who is covered for insurance and liability.
Ensure that the contractor you hire has a reputation for completing projects on time. After all, your dream house will be a reality only on completion!
You can get the contract checked by legal experts. Before signing, make sure that you have read every small detail.
In today's world where real estate is flourishing, there is plenty of new talent in the market along with the experienced Residential Real Estate Builders. So you should choose the right person who will deliver your dream in all its glory rather than offer you broken promises and assurances. Today, it has become easier to access the best local contractors by going online because there you can find not two or three but many listings of such contractors who can get the job done as per your vision and budget.