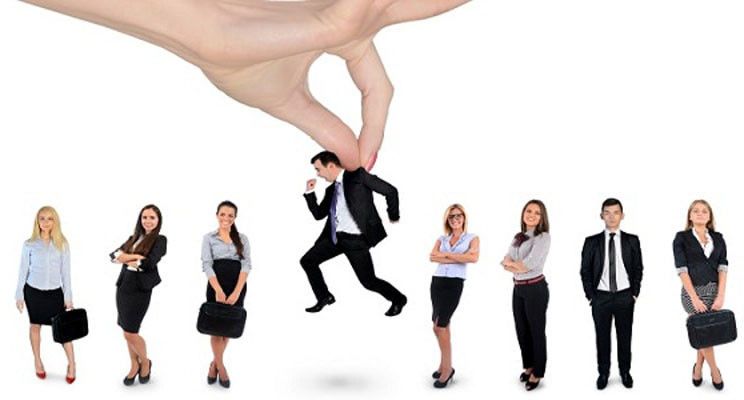 Choosing a realtor can sometimes feel like a daunting task. You need to find a realtor who understands the real estate market, is well-established and does the job well. Again, you would need a realtor who would be dedicated full-time in finding a home on your behalf. So, how do you go about finding a suitable realtor who is capable of striking the perfect balance between experience and the time to commit? Don't worry; here are some basic guidelines that would help you in finding the right realtor.
Make a checklist of your needs. Each person has different needs in terms of property investments like, the amount of information they want their realtor to provide. Make a checklist of everything that you desire in a realtor and then rank that list in order of importance so you can be clear about what you are looking for.
Ask the people around you. The best way to get a good realtor is to go with the recommendations of those around you.
Ask potential realtors about their experience. If the realtor works for an agency, do your research regarding the history of the agency. If the realtor is independent, find out about their business practices. Also be sure to find out about their credentials and professional associations.
Ask potential realtors up front about their ability to commit to your needs at the current time.
All Realtors work at different levels of involvement with their clients and you want to find one who will be able to provide all that you need. Discuss the services the realtor is going to provide you. A good realtor will have a standard plan in place for finding & showing you various properties and assisting you in negotiating for the sale.
While choosing a realtor, one should not do anything in haste as it really pays to have some patience in finding professional help. Also, trust your gut as at the end of the day because whether the realtor is the right one or not, there is no better indicator than your own instincts.