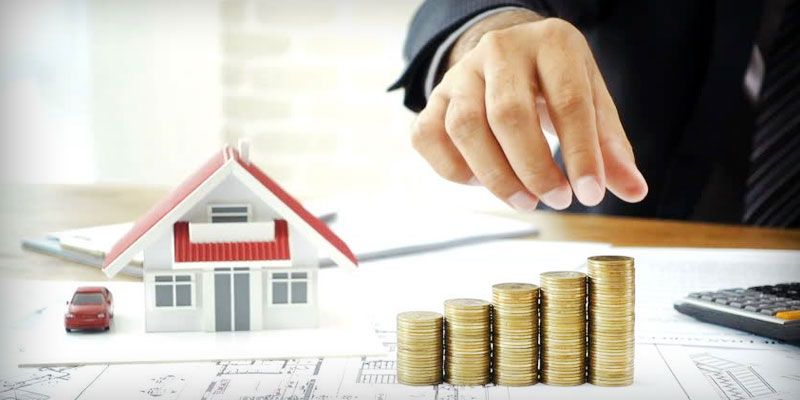 Investment is good for future investment prospects. Common people and investors usually think of an industry can give better returns when it comes to investing minimum. Real estate India is an evolving sector to invest. The benefits of investing in real estate sectors are many. With well-chosen properties, people looking forward to investing in real estate can enjoy predictable cash flow, tax advantages, excellent returns, and divergence—and it's possible to control real estate to build wealth.
Thinking about investing in real estate India? - Why?
Here are some of the reasons why should you do it:
Real estate has a predictable cash flow
It appreciates in value
It can be leveraged
It provides equity build-up
It is improvable
It coincides with the retirement
It is tax-deductible
It is depreciable
It has a lower tax rate
Its gains are deferrable
Is investing in real estate better than investing in stock?
Some people prefer investing in stocks or bonds or similar category options of investing in Real Estate sector. But India is already on the path of growth in terms of investment. So investing in real estate India has many advantages over investing in stocks, bonds or mutual funds. Real estate offers predictable cash flow which is approximate 6% per years. It appreciates as an investor can earn through rental income, thus keeping up with inflation. It also delivers a higher return because of positive leverage. It offers equity growth through debt reduction. Furthermore, during retirement, real estate is a self-sustaining asset while stocks are a self-liquidating asset.
So now you decide, which would you prefer, a self-liquidating asset or a self-sustaining asset?
For small scale investors, investing in stocks or realty stocks may be better options, than investing in the real estate industry. Nevertheless, for huge scale investors looking for long-term growth and large returns, there are divisions of real estate that are as eye-catching as any other investment option.
Is real estate India still a good investment option for 2020-2021?
Owing to the Coronavirus pandemic and the subsequent economic slowdown, property rate in numerous micro-markets have perceived correction, home loan interest rates are at highest lows and creators and the government have proclaimed several actions to make it stress-free for buyers to invest in real estate. Real estate values will tend to upsurge over time, and with a good investment in real estate sector in 2020-2021, you can turn a commendable profit when it's time to sell. Rental value also tends to rise over time, which can result in higher cash flow.
What are the factors on which real estate returns vary?
Real estate returns vary on various factors such as location, asset class and management. A worthy real estate agent checks all factors to deliver a deal.
Is it complicating or easy to invest in real estate India?
It is no more complicating to invest in the real estate industry. It is one of the invincible advantages to investing in real estate.
It is understandable and easy for everyone.
It's easy to purchase,
It's easy to finance
There are no undefeatable financial barriers to enter into it.
It's easy for most investors to develop properties
It's easy to use the tax benefits.
While investing in bond and stock and shares is becoming more and more of a mystery, the game of financiers, real estate investing is becoming better and better for average Indians day by day.