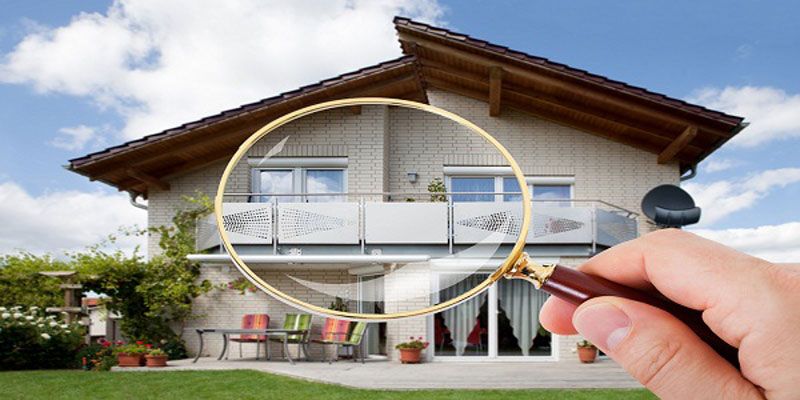 If you are planning to buy a house, it is a must for you to conduct an inspection of the house you find interesting. Since home is the place, where you spend a big part of your life, it is important that your home has all that you want. For this, you must have elaborate discussions with the seller so that you get to sufficient information about the house.
Make A List
Experts advise that if you are looking for a home to reside, you must make a list of the things that you want. It will help you identify defects in the structure of the house, potential problems, etc. The list must have the following considerations:
The structure of the house
Electricity and water supply
Condition of the paint
No leakages
There is no problem of water flow in the pipes
Inspection Can Help You In Price Negotiation
Generally, the sellers don't object if you express your desire to inspect the home. So you can conveniently check every nook and corner of the house and if you find any problem, you can bring it to the notice of the seller. The flaws in the house, no matter how big or small, can help you negotiate on the price of the house. If you have to get any kind of repair work done, then it is almost your right to ask the seller to reduce the cost of the house.
By checking every aspect you can easily ensure that the home that you have selected is worth your money. No matter how much you have searched for the house that you like, you should never compromise on the condition of the house in the least but as any defect will only increase with time to add on to your expenses. So choose and check smartly to buy smartly.