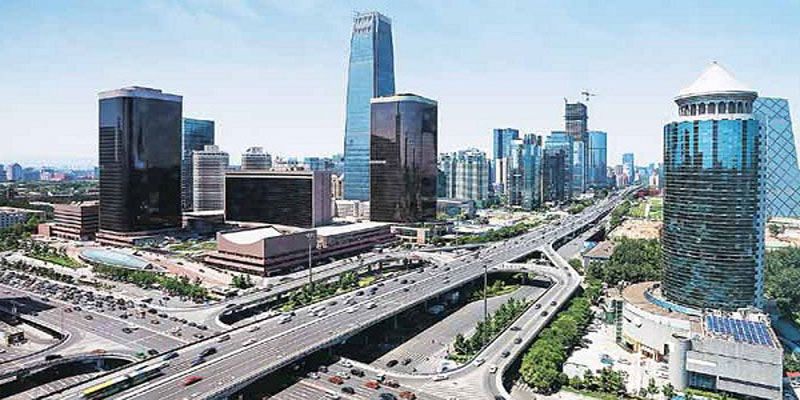 The modernization and development of Delhi as a prime metro city has exclusively contributed to the increasing demand for commercial as well as residential properties in the city. Several projects of residential apartments and commercial structures are being launched every day to accomplish the growing demand. There has been an incredible advancement in the field of real estate. The property charges in Delhi have rose substantially in recent years due to the day by day increasing demand. The face of Delhi real estate has changed rapidly. Sprawling business in the city has lead to the development of joint business agreements and consequently, an increase in the demand of commercial real estate properties has been witnessed.
Some Aspects of Real Estate In Delhi:
The real estate properties are broadly categorized as residential properties and commercial properties. Well planned colonies as well as unplanned residential settlements are both there in Delhi. However, the residential needs are growing day by day. The increasing housing needs and limited residential areas and plots have eventually hiked the real estate rates in the city. Even unplanned residential properties on narrow streets have high prices. The charges of the commercial properties are also rising swiftly.
The prime reason for this increase in rates is the limitation in the availability of planned commercial properties. The gap between the needs of the people and the available properties is widening day by day which has enormously affected the real estate rates in the city. Delhi has remained as a major business hub from last several years. The growing business needs have complemented the rise in business property rates.
Delhi is emerging as a major tourist place. A large number of people are migrating from different parts of the world to Delhi. This is also a major factor affecting the market of real estate. The real estate market is going through a phase of renovation which is a result of the development and modernization. This can be easily justified by having a look at the various exclusive projects of this market. The expanding real estate business in the city is also contributing significantly to the development of Delhi.