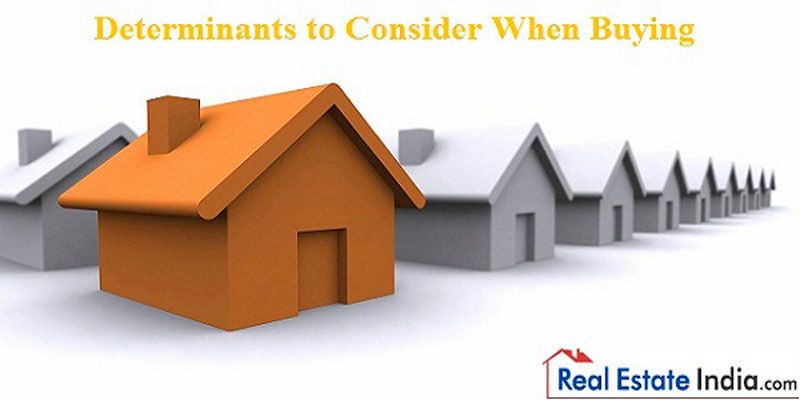 The motto behind buying a property could be different but it is a major financial move. Whether you are planning to buy the property as part of your investment plan or moving in, there are numerous things to consider before you make the leap. You might come across plenty of alluring property projects that are going to boom in the coming years but be very careful before you invest. A lowdown of the different things you should consider before buying the Property in Mumbai or in any other metropolitan city described below. Let's take a look:
Legal checks on the land : Before you invest in a property make sure that the plot is cleared of all the legal titles. Conduct a thorough inspection about the legal history of the plot whether it still holds the rights of a second party. Inspect the ownership paper properly before you buy the property.
Understand your rights for delay: It has become a common thing to see investors lamenting that they invested in a real estate project three years and still there is no development as promised by the builder. It is always better to invest in schemes that come with a start date and end date of construction. Regularly enquire about the construction developments from your builder.
Make sure that it is not a reserved land: With so many cases of property fraud coming up these days don't be surprised if you end buying a plot that's reserved for agriculture or irrigation by the government. Ensure that the property you are buying is not built on a land reserved by the government for different purposes.
Is your developer genuine?: Do not fall for beautiful pictures of properties that are thrown up by builders. Carry out a thorough inspection about the history of the builder. His past track records can give you a fair idea about the developer. Enquire about his past projects before you strike the deal.
Ask for the important documents: Before you give the token amount for property ask your builder for all the necessary documents like property tax receipts.
Keep in mind the above points and surely your property buying experience will no longer be daunting one.