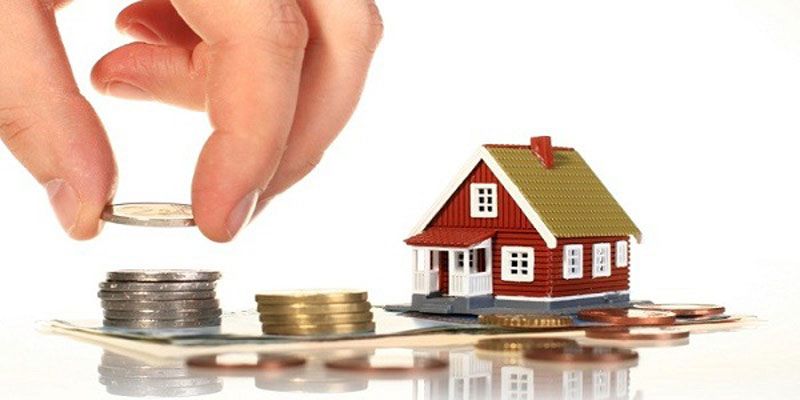 Throughout the years, only one type of home mortgage was valid while buying a house. Known as conventional mortgage, it is the most reliable way of mortgaging while purchasing a house.
The process is quite simple which goes something like this. A person who needs to borrow money to buy a house would go to his local bank, savings and loan institution or credit union and apply for a mortgage with a fixed interest rate for a certain number of years. The most common term of a conventional mortgage has always been 30 years, although shorter terms are available.
A home owner always knows what to expect every month, indicating how much he would need to account for his monthly mortgage payments. Also, the bank knows how much it would collect each month for the entire term of the loan, usually each month for 30 years.
The local lenders are now called portfolio lenders, as all the home mortgages are kept in their private institutional portfolios. At present, there are very few portfolio lenders left in the marketplace because the banking industry changed just before 1940. That is when the secondary market was created and small banks were legally authorized to sell their portfolio loans instead of collecting interest over 30 years. This explains why borrowers began making payments to different banks although their interest rates and their monthly payments remained the same. The transfer from one bank to another did not change the terms of the mortgage in any way.
One may be surprised to learn that a conventional mortgage can actually cost a home owner more, as compared to various adjustable rate mortgages. But, the risk involved in adjustable rate mortgages makes them somewhat unstable, which many people have discovered in the last couple of years. With a conventional mortgage, there is no risk of the interest rate increasing at any point as it is fixed. It is widely believed that a conventional mortgage is the best choice when planning the budget for buying a home.