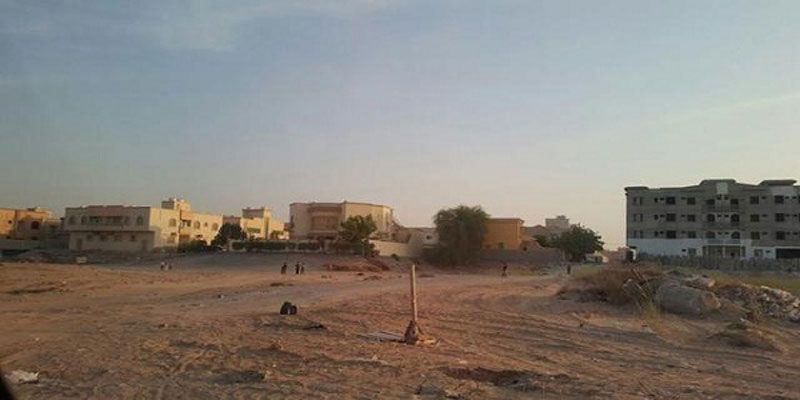 It is a well-known fact that there is a huge gap in various areas and locations in terms of facilities offered. While some areas are abundantly established with properly structured housing colonies and good market places, there are many others that have vast acres of empty land containing no basic facilities at all. The Indian Government has segregated and approved big chunks of such empty land areas as commercial plots. This gives a golden chance for smart businessmen to set up their office or industrial space and double their money in the fastest possible way. But before getting involved in the business of buying and selling Commercial Plots, there are certain essential things that need to be kept in mind:
Selling Commercial Plot:
Selling your commercial plot at once as its value goes up is highly preferred. For that, all you need to do is to keep yourself abreast with latest trends in Real Estate. Keep a check on when and how the value of your commercial plot is going to shoot up. The process of selling a Commercial Plot starts from preparing the selling agreement and goes till getting NOC (No Objection Certificate) from concerned authorities. Finally, with the verification of all documents and details, by the Sub Registrar everything gets finalized.
Buying Commercial Plot:
These days, property dealers easily fool the buyers by arranging fake documentation for any specific piece of land in no time. With that they always intend to dupe you and grab your precious money. So it is always advisable to check whether the commercial plot which you are purchasing lies in authorized sector or not. Thus, making handsome money through a commercial plot by using your knowledge is not just profitable but wise deal as well. After all, it is about your own money.