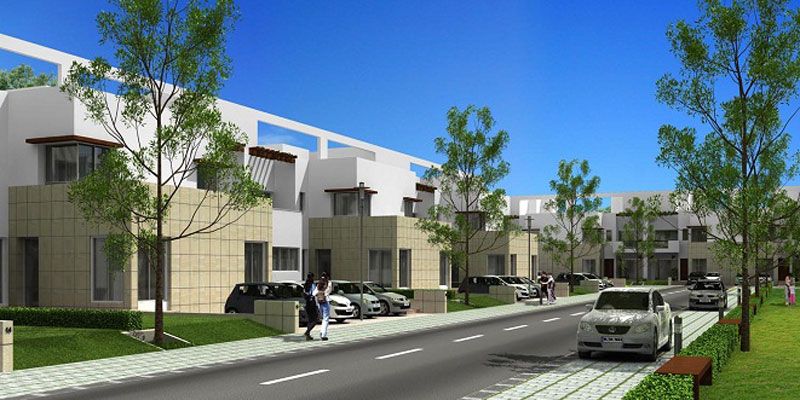 Dreaming about a great property to invest in, that guarantees excellent returns? Want a house in an upscale area where you and your family can live in peace in world class settings? Well, your real estate dreams are all set to come true with Dwarka Expressway Property.
All properties (whether residential or commercial) along the Dwarka Expressway is selling like hot cakes as the real estate prices are all set to go up as per speculators. There are many reasons that the Dwarka Expressway happens to be good news for not only people living in Delhi, but also the NCR and Haryana as well. Besides connecting a number of highways in Delhi, this expressway will also link many small towns and cities in Haryana.
Having a property along/near the Dwarka Expressway offers other benefits to owners as well as investors. The Delhi International Airport is closed to the Expressway and there is the Dwarka Metro link nearby. The Dwarka Expressway will also connect some prominent regions in Noida & Manesar. To avail the golden opportunity that the Dwarka Expressway presents, many prominent Real Estate Developers have invested in this region. There are many upcoming and on-the-verge of completion projects here (both residential housing projects and commercial ones).
The good news for people looking for opportunities to invest in Real Estate In Delhi is that there is no dearth of property choices & options. Though the starting prices may be a little steep, keeping in mind the location and the expected future growth, now is surely the best time to invest. Once the Dwarka Expressway is finished (the proposed time being mid 2013), the mad rush for property is all set to intensify even more.
People looking for a dream house or the right property investment opportunity can make the most of this chance. Investing in Dwarka Expressway Property is one decision that you will never regret making ever.