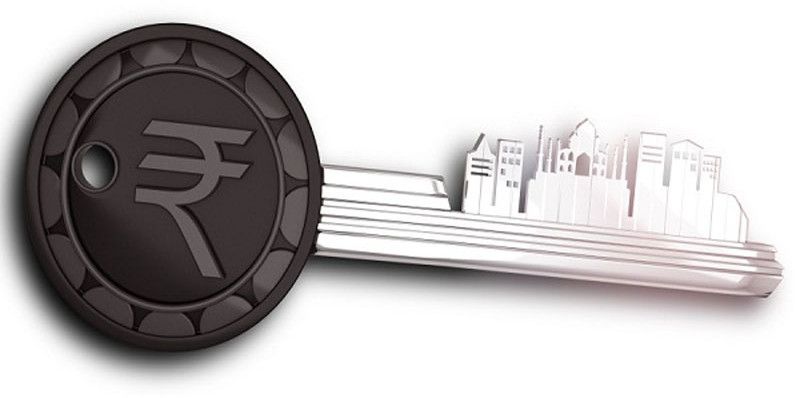 Despite the global economic slowdown, one sector which has not been much affected is the Indian realty sector. Above all the residential sector is performing really well, despite the warnings of naysayers who predicted a consequent impact on the Indian Real Estate too. The demand for residential property is especially concentrated around the NCR. Despite the increased interest rates, there has been no negative impact on the demand for residential real estate. As per recent reports the property prices around NCR have increased in spite of the economic slowdown. This could be attributed to the infrastructural development that happened around here at the time of CWG.
Some areas which have witnessed a sharp appreciation in the property rates include South Delhi, Gurgaon, Dwarka expressway, Mayur Vihar, Patparganj, Vasundhara, Dwarka, Rohini, Paschim Vihar, Uttam Nagar, Noida, Indirapuram, Raj Nagar Extension, NH-24, and NH-58. Other areas where the prices of residential apartments have touched an all time high include - Golf Course Road, Sohna Road, DLF City Phase V, and Manesar. The ever rising demand for residential property has been such that almost all of recently launched projects in like Noida, Gurgaon, Faridabad, Kundli, Sonipat, etc. have been sold out.
One point which has totally worked in the favor of end users looking for opportunities to buy good residential properties is the inflation. Inflation has taken a serious hit on the availability of financing to developers. Besides this, there is also intense competition between the developers in the market to gain the major chunk of the client base for themselves.
To keep up, the developers have slashed the prices of remaining projects & are, more or less, concentrating on the affordable housing segment. Middle income buyers thus have a great opportunity to invest in residential units at cheaper rates right now. For those of you dreaming of buying a modest house at cheap prices, the time is ripe, with the power to drive a hard bargain resting in your hands. So, make the most of this great opportunity & get the house you have always dreamed of.