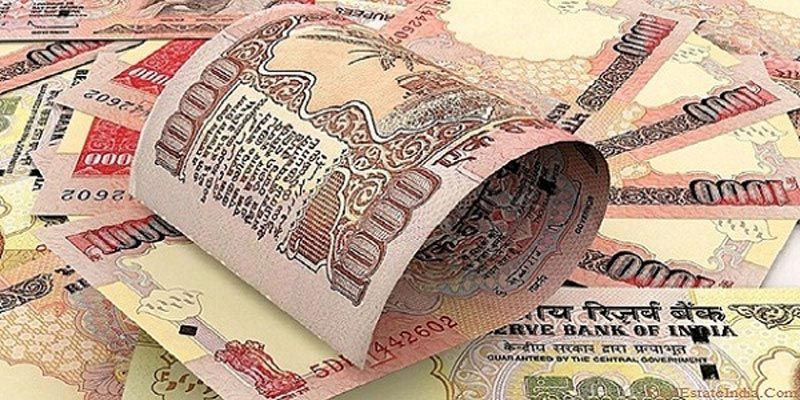 PM Narendra Modi, on the eve of November 8, surprised (or shocked) the entire country with his policy of holding back legal tender on Rs 500 and Rs 1000 notes. From the youth gathered in coffee shops to the leading business professional, this move is the hottest topic of debate among everyone. With India's business tremendously shaken by this midnight ban, what impact would it have on the real estate sector of the country?
As the market opened for business a day past this move, many real estate indices saw a steep fall. The Nifty Realty Index saw a sudden downfall of 12%. While the S&P BSE Mid Cap index was seen falling by 11.2 % as HDIL, Indiabulls, Prestige Estate and Unitech witnessed a great loss.
Modi addressed in his speech that this move was to curb the black money. And with realty sector playing a big part in it, it would be interesting to read how this sector would be impacted by this midnight ban.
How Would the Real Estate Sector Be Affected?
Realty sector has the largest share of India's black money. This move, to eradicate black money, would cause an upheaval in the real estate market. The primary sector or fresh inventory sale would be least affect by this move because most of its transactions are taken over by the finances provided by financial institutions and banks. The resale market is where the real hit would be. However, people would now look out for better real estate investment where there is more transparency in payment structure.
The sale of higher-end premium property and the resale inventory would be the ones at that would be greatly impacted by this master stroke played by Modi. "The secondary or resale market will, however, certainly be impacted, given the fact that this segment does see the involvement of cash component,'' read the JLL India report. Luxury property where more transactions are done by cash would also see a drop of 25%-30%. These areas will be adversely affected as people investing here do not make use of banking channels for the payment.
What Will Be The Long-term Impact?
The liquidity squeeze is only temporary and with the changing times, it would only lead to clear and transparent transactions. Price of property will be seeing a downfall in the near future because of this demonetization.
According to many real estate experts, this move will not see much impact on the primary realty market. However, the secondary market would be highly affected by this sudden move. Most reputed developers in the primary sector undertake cashless transactions and thus would be least affected. The CBRE Chairman, Anshuman finds that this 'bold move' would have a very positive impact in the long run. According to him, this move would increase the confidence of investors in real estate market as there could be more transparency in every transaction. The GST and Real estate Regulatory Bill would add to this transparency.
With Rs 500 and Rs 1000 notes declared invalid, the realty market would freeze for some time and because of this the rate of unsold inventory would increase; thus, leading to a fall in the property prices over time. So, it's better not to panic and just wait for the prices to fall and carry out more transparent transactions in future.