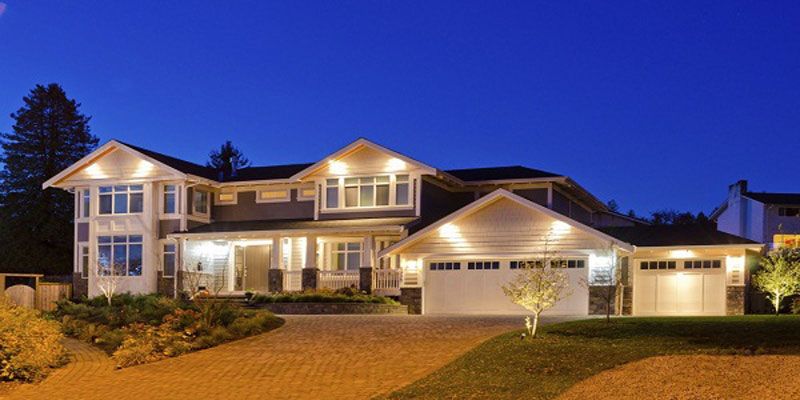 Nowadays, new sites are emerging in the country with the potential of real estate investment. Investors are cashing on to the new locations in India as the potential looks very favorable for future returns. Many of the prime locations or sites that are attracting investors are as follows:
Delhi and NCR: Owing to good living standards and infrastructure, Delhi is seen as a budding investment site. The increase in the property rates of the market in Delhi hasn't affected the high investment rates. In the National Capital Region, Noida and Gurgaon are regarded as the two hot destinations.
Noida: Excellent connectivity to Delhi and sound infrastructure make Noida one of the high potential investment destinations.
Gurgaon: It remains one of the hot destinations as it is one of the commercial hubs for many corporate houses. Moreover, high profile residential housing projects are always coming up all over the city.
Mumbai: There has been an increase in the retail and residential segments of Mumbai, in spite of tremendous boost in the real estate price rate. It is ranked as the 15th most expensive cities in the world.
Pune: Pune has emerged as the IT, academic and research hub of India. It has transformed from a calm industrial location to a highly corporate city. Its proximity to Mumbai has added another factor for investment purpose. Many projects are being developed by big developers like Kumar, Magarpatta Panchsheel, Kolte, Embassy etc. in Pune.
Kolkata: Kolkata reigns as one of the emerging prospects for real estate investment. It managed to bounce back with its economy even after years of stagnation. Promotion of the knowledge sector has played a great importance in this role. The 10,000 hectare Rajarhat area continues to be the hot destination for IT sector.
Bangalore: Known as the Silicon Valley of India', Bangalore is one of the prime locations for residential and commercial investments. Accounting for more than 35 % of the software exports, the city is regarded as one of the fastest growing cities owing to its 3.5% annual growth.
Chennai: Regarded as the IT hub, its proximity to IT/ITES centers has made it one of the prospective sites of India.
Localities like Alwarpet, Boat Club, and Poes Garden are gaining huge attention for the purpose of investment. In addition to the metros, Tier-II cities like Chandigarh, Nagpur, Surat and Coimbatore are also gaining prominence as the next destinations to invest in. With rapid developments taking place, investors no more need to wait and watch' but must make a move to get lucrative deals.