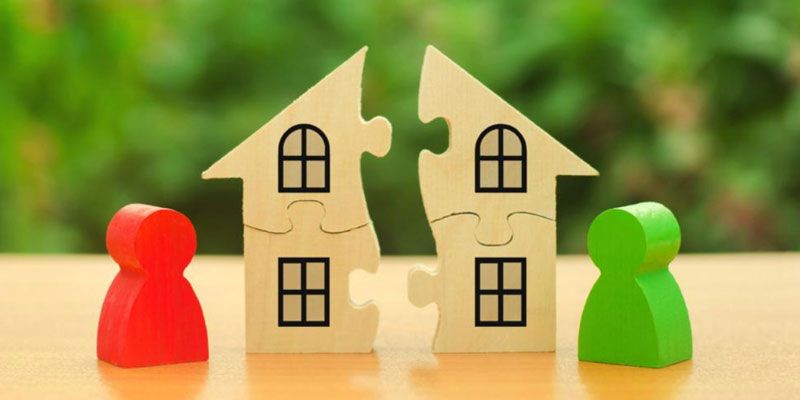 Due to the new economic circumstances, we are currently experiencing many people simply cannot get the property sold as buyers now are at a benefit. To make your property view out here are some useful tips to think about before you sell your property.
How fast you need to sell your house? The longer time you have offered, the better probabilities you have of finding someone willing to buy the property.
Things you should prepare in advance before you decide to sell your property
How much are you willing to sell for?
The first thing to choose is the price we are willing to sell. For this, you need to do the inquiry comparable sales in your area and/or speak with an appraiser or an agent. Remember it is essential to set a reasonable price. If it is too high people will not be involved in the property.
How flexible are you with the price?
Certainly, no one offers precisely what you're asking, so you have to set a price limit by which to sell. You also need to have an answer prepared for any tough questions that might arise in regards to your property. Whatever problems are there you should always try to put yourself in the potential buyer.
Is the house ready for sale or needed repairs?
To get the best selling price, you need to be conscious of buyers bringing out possible problems that are obvious, these should be marked and fixed.
Want to sell by itself or with the help of an agent?
You may need the help of some agent to bring you customers and help you with the price. For that, you'll also have to employ an appraiser and discuss with them several prices.
Common mistakes did overselling any property
Setting up an impractical price
Whether you are occupied with an agent or not, setting up a suitable price is the first and the primary thing that you need to keep in mind. Plan complete market research to arrive at a fair offering price. As a seller, you must also keep in mind the prices predominant in the neighbouring localities along with the facilities available therein.
Not doing repairs works
Swift fixes before selling a property every time pay off. Receiving your home completely prepared and removing distracting drawbacks can pay important dividends when it's time to sell. Though, not all issues can be resolved. There is a need to priorities objects that the buyer is more likely to notice.
Not paying caution to home staging
The home presentation can be defined as the procedure or act of making your property or home for sale in the real estate marketplace. It is vital, especially if your home has been empty for a long. It is one of the best ways to present the property at its extreme potential so that it is visually attractive to prospective homebuyers. Make sure to remove the unnecessary clutter, fix up the lightings and fittings, paint the walls, and refresh your home decoration before you invite others for a home inspection.
Giving no attention to the competition in the market
Over the past few years, the property market has gone through historic ups and downs. It is so sensible, to examine the nearby communities and the widespread market trends before selling your home. This will help you to stay on the market variations and sell your house, on your terms, with confidence.
Not giving your home the desired social media exposure
Promotion via social media sites is one of the finest ways to reach a larger pool of homebuyers. RealEstateIndia.Com, for example, has a substantiation service that gives your property a confirmation stamp and creates trust among potential buyers. This supports your property grab better traction and eyeballs than other properties listed online.