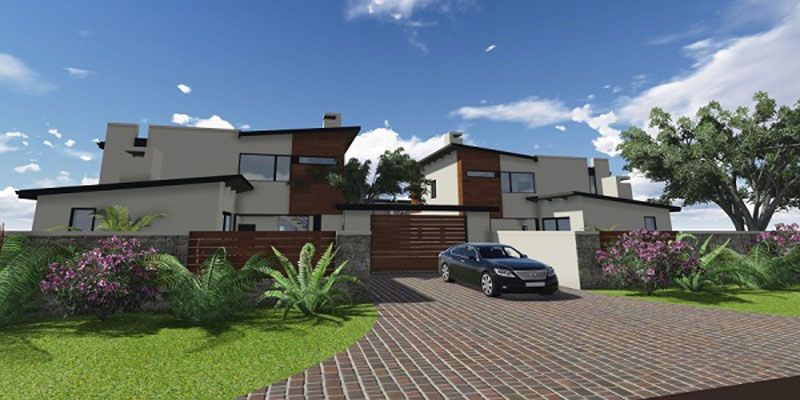 Recovering resiliently from the global crisis, India's real estate market has shaped up exceptionally and projected itself as one of the fastest growing sectors in the world. The major boom in the real estate can be attributed to the mall culture, multiplexes and hypermarkets, which are further a result of increased population and its demand for entertainment and leisure activities. 80% of the construction activities are dedicated to housing whereas 20% constitutes commercial, agricultural, etc. With the emergence of new renting system, buying of residential properties in India has become a safe bet.
As per the recent statistics, India has registered a GDP growth rate of 7.4 percent, which is lot better than many other countries. This year the growth rate is expected to be 8.5 percent, which will fully recover up to 8.75 percent in the next two financial years. Besides, the Government's new regulatory acts have attracted a lot of foreign direct investment, which further accounts to the increased demand for residential properties. Moreover, the expansion of the on-shore national and international activities combined with the increased potential of people to spend, assures growth on all fronts of property market.
Which factors are leading to an increased residential growth?
Development of IT, ITES and MNC companies has attracted a lot of young and aspirant talents to own or rent houses and flats in India.?
Steady but consistent liberalization reforms?
Easy availability of land
Market has gained a lot of transparency, making India surge ahead in real estate transparency ranking
There is definitely an augmented demand for the residential properties in India that is further leading to a growth in residential property market. And needless to say, this trend is set to continue even further.