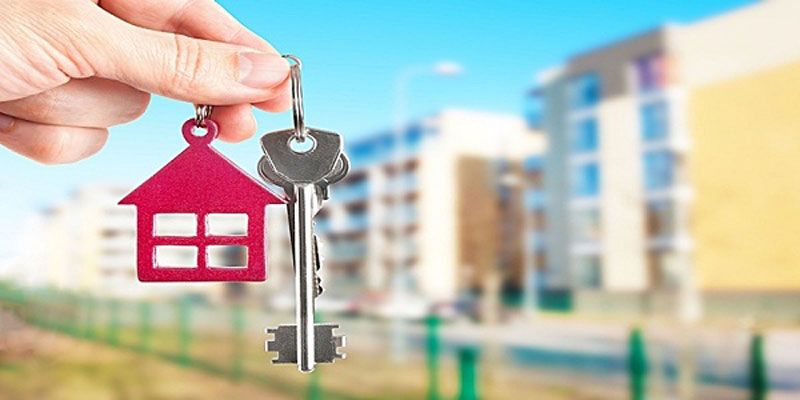 With the Real Estate Sector in full swing, many of you must be thinking of buying the dream Home or Commercial Property. But making the decision for buying a property can prove to be a hectic task and you need to exercise much caution, otherwise you can end up making the wrong investment. Are you clueless about how to buy a property? Looking for guidelines to buy property, the smart way? Read the write-up ahead to know everything that you need to consider before buying a property and bring yourself one step closer to laying your hands on the best one.
Legal Aspects
Check whether the seller has all the documents related to the property or not. This will save you the trouble of facing legal issues later. You can even go a step ahead and get the original documents photocopied, so that you can get them verified from a legal authority.
Make sure that you have the title insurance in place as it will save you from buying property with title defects that does not comply fully with the laws.
Another aspect with regard to the Title is its marketability. A property with unclear Title will not be financed by financial institutions and you can easily confirm about this with your lawyer or by visiting any of the banks in your area.
Your Requirements
Not only does the expenditure for a property involve the upfront amount but there are several other expenses to be considered like:
Commission to the realtor
Lawyer's fee
Registration and notary cost and so on
Include these in your plan so that there are no hidden or surprise costs that can pop up later.
Getting the insurance of the property done beforehand is another smart move that needs to be made to ensure that your property is insured from a variety of damages.
Check the water and power supply options along with other facilities like parking, location and proximity to major roads.
Property Aspects
Make sure that the property you are about to buy is free from any type of debt or liabilities. Ask for requisite documents that show the same and get the documents checked legally to make sure that all outstanding debts (if any) have been paid off by the seller.
Make sure that the layout of the building has been approved by the government and that it has been registered under them.
You can definitely take the help of a good realtor by considering several options but there are many other aspects for which you have to do the research by yourself. With the above mentioned information at your side, you can definitely look forward to buying property with complete peace of mind and be sure of making the right decision.