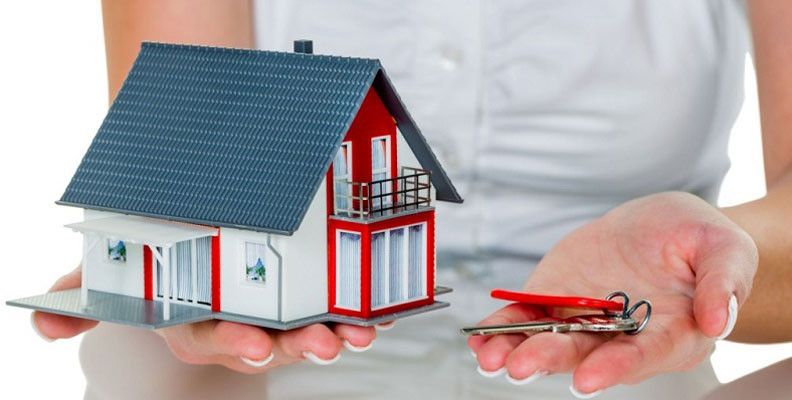 Pune, an end-user market, has been experiencing a stable increase in property demand despite the real estate market slowdown in the entire nation. The infrastructure development, establishment of IT Parks, world-class educational institutes, and expansion of multinational companies, etc., have been key factors for the constant upward slope in the supply-absorption graph of this city. Further, the myriad of property options in Pune at an affordable price and the impressive returns due to price appreciation is another reason that is magnetizing people towards Pune real estate. If you are also planning to buy property in Pune, this guide is here to help you.
Why Buy property In Pune?
Pune, being the second largest city in Maharashtra, is not just an important economic and industrial hub but also a center of education. People from different cities of Maharashtra and students from different parts of the country are migrating to this city for employment and education purposes respectively. The rapid urbanization and migration in the city have led to an increase in the demand in real estate. Whether one is moving to this city for residential purposes or to set up their business or factory, this city has a myriad of property options for all. Apart from all the advanced amenities, world-class facilities, the city also offers amazing returns on property investment.
The property market of Pune has maintained its momentum even during challenging market scenarios and various new and world-class property projects are launched by the developers and builders in Pune to fulfill the growing demand. Although the unsold inventory increased due to increase in price a few years back, with RERA implementation, the price of property in Pune has been corrected and affordable home or office can now be purchased through transparent transaction.
Best Areas To Buy Property In Pune
When planning to invest in the Pune real estate, the first thing that one has to wonder is what the best areas for buying property in Pune are. Depending on the type of property one needs, here are the best areas where one can buy property in this cultural capital of Maharashtra.
Areas For Buying Residential Property In Pune
Wakad: Wakad is located in the PCMC area of Pune which is thought to be a very well-developed area of the city. One can buy property in at an average rate of Rs 6,500 per sq ft. and enjoy a 15-18 percent appreciation.
Koregaon Park: Many high-rise apartments and other residential complexes are available at an affordable price in this area. It is a highly developed area and one can find all types of properties in this area.
Undri: This is another popular area for buying residential property in Pune. Those looking for budget-friendly houses can turn towards this area as they can find a property at an average rate of Rs 7,400 per sq ft.
Pimple Nilakh: An emerging residential locality in Pune, this area is in close proximity to the Hinjewadi IT hub and the Mumbai-Pune Expressway. The property rates are also affordable, ranging between Rs 5,750-7,000 per sq ft.
Areas For Commercial Property In Pune
Hinjewadi: The Hinjewadi IT Park is one of the top industrial and commercial hubs in Pune and buying a property here for your commercial use would certainly promise heavy returns and good business.
Aundh: Placed in close proximity to the Hinjewadi IT Park, Aundh enjoys the popularity it has received in the commercial real estate segment of Pune. The demand for commercial property for sale in Pune has increased dramatically in the past few years.
Kharadi: Located on the Eastern Corridor of Pune, Kharadi is one of the most popular locations among those looking for commercial offices, shops, office space, etc., in Pune. Its EON free zone is also attracting many people.
Wagholi: This region is one the Eastern Periphery of Pune and many local industries are established here. It is strategically located on the Nagar Road, which makes it a good area for buying commercial property.
Best Property Options In Pune
Pune real estate is flourished with plenty of property option. From affordable 1 BHK, 2 BHK, 3 BHK flats and apartments to plush villas and bungalows, one can find all types of residential properties in Pune. Those looking for commercial property are also spoilt with choices like space in commercial complexes and malls, shops in shopping complexes, office space in the booming IT Parks etc. However, one of the best property options for those looking for residential property is the units in luxurious and uber-luxurious property projects. They have world-class amenities and are available at an affordable price as well. Moreover, the demand in this segment is increasing, which is leading to appreciation in property price.
While the real estate market in Pune has remained stable through the turmoil witnessed by the real estate market of the country after demonetization and GST & RERA implementation, it is still important to be prepared and know everything before buying property here. Keep in mind to turn towards only the RERA registered builders and real estate agents for any type of property-related services. Also, keep the aforementioned things in mind and do your research about Pune real estate market before making any investment.