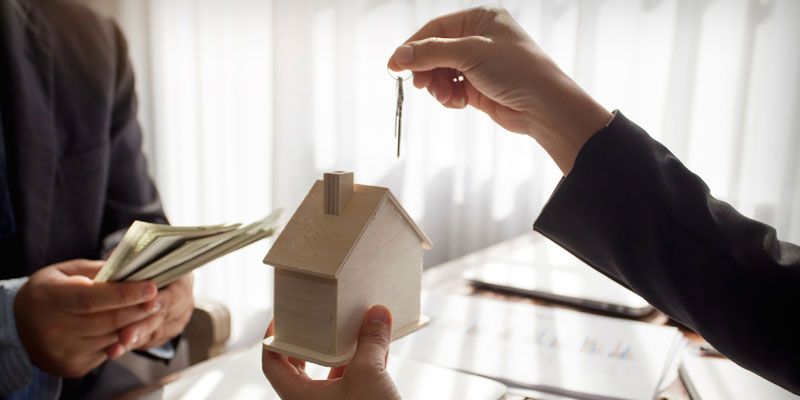 Buyers and sellers must have a shared forum for buying or selling a property. The same goes for tenants and landlords who want to rent land. The real estate brokerage business was established and acted as the shared forum for all the above groups. Traditionally, the purchaser and seller (or property owners and tenants) have been aided by individual retailers or agents. Then as the Indian housing market began to see exponential growth since the 1990s as economic liberalisation, the sector also saw the introduction of mega brokerage enterprises.
There are today many property brokerage companies in India, which respond to every need of purchasers, sellers, landlords, and tenants in different residential and leasing markets. In fact, mostly during the Coronavirus accelerated lockdown span in India, when most dealings were performed online, these firms were effective in guiding domestic sales.
Despite the presence of mega-corporations in the region, however, much of the market for brokerage services or independent agents are still being provided.
Licensing and Training:
In comparison to the west, for which the real estate brokerage industry is highly expanding, India is still growing its real estate brokerage sector. For this purpose agents seldom opt for formal training, joining the brokerage firm, which is a requirement in the Western part of Europe where every broker is educated and certified before liaising to the buyer or to a seller.
In India, without any qualification, you can join this highly competitive sector. However, it would prove to be a hard task to achieve success unless you have outstanding communication skills and good knowledge about the nature of the property market in your field.
Services Offered:
There is a range of services provided by brokers and brokerage firms which include the following:
Listings of property for sales and purchases
Rent listings
Sales and purchase of homes
Renting of homes
Site visitations
Home loan assistance
Property registration assistance
While full-stack broking firms deliver all these solutions on one platform, individual brokers are based on different services that concentrate on particular neighbourhoods.
The List of Duties:
A broker may have been working for a seller and/or a buyer in business or residential areas. Based on the broker form you are, your duties are different. Both buyers and sellers operatives are the majority of brokers. When a broker or agency sells the property by some other broker or agent, the money is shared between the two agencies.
There could be brokers who are agents. They are both the investor and the seller, but the dual agency is not legal in many countries.
If a government does not authorise a dual entity, the real estate broker functions as a contract broker. They may not serve the buyer or the dealer, but encourage the transaction by sharing and clarifying documents.
Commissions in India:
In the housing sector, brokerage companies and real estate agents usually charge 2% for the deal. In the commercial real estate brokerage industry the fees are far higher.
Final Words:
The running of a brokerage poses significant risks. In order to mitigate this risk, brokers are responsible to inform and monitor their agents continuously. Many officers are willing to operate like this but ambitious agents will use the higher levels of incentive to function as a real estate broker.