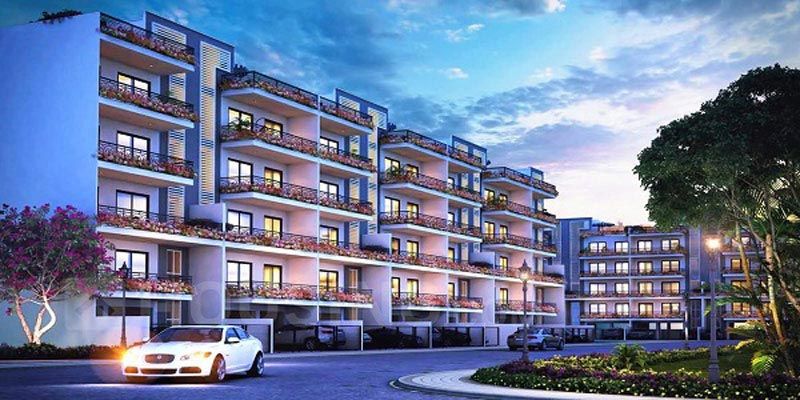 The unprecedented growth of Infrastructure in Faridabad and the surrounding areas has raised interest amongst investors from all across India. Today, the way in which Faridabad real estate has materialized; it is expected to be the next big thing after Gurgaon and Noida. Thus, if you are planning to buy a property in Faridabad, this could be one of your wisest decisions. There are two main reasons why experts believe that there would be an upward trend in the real estate market in Faridabad:
Faridabad is witnessing the peak period of flourishing infrastructure and real estate market, and secondly
Innumerable developmental projects have been undertaken by the Delhi, Uttar Pradesh government such as the Delhi metro, Noida Expressway to connect this city from other parts of the NCR
In addition to the above two factors, a large number of housing projects, multi-story apartments, integrated townships, malls, and multiplexes have emerged in the recent past catering to both types of buyers: home owners and investors.
Best time to buy property in Faridabad in now
Most of the experts believe that the prices of residential property would continue to rise in Faridabad in the near future. This is due to the reason that with every passing day, Faridabad is becoming one of the most accessible areas adjacent to the National capital. In addition to this, with newer connecting roads and new MNC's mushrooming, Faridabad is expected to see a large number of migrants in the near future. In fact, a number of developers such as Omaxe, BPTP, Eldeco, Ansal are willing to offer a variety of residential flats and other options to buyers. Thus, the right time for investing in real estates in Faridabad is right now.
Choosing a Property Dealer in Faridabad
Buying property in Faridabad means a major lifetime investment for most of the middle class people. Thus, to ensure security of their investments, majority of people choose to seek help of a property dealer. Most reliable property dealers strive to deliver quality services to their clients.