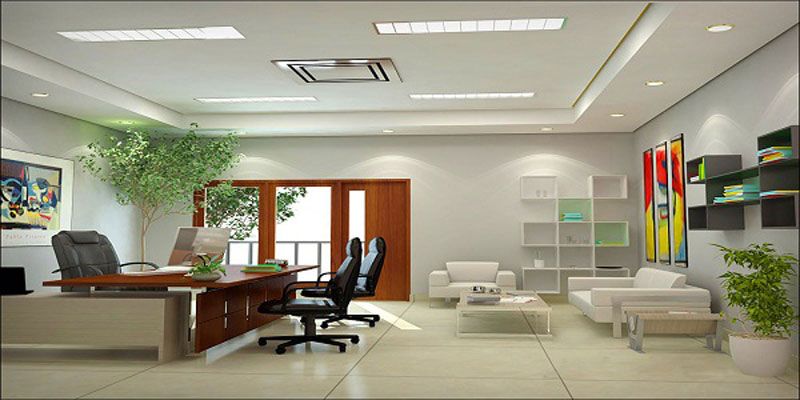 You may have constructed a house but the eventual satisfaction is attained when you personalize the space as per your own taste and needs. The interiors of the home, the way they are designed, the way all the furnishings are organized, the planning and much more have their own appeal and impact on the occupants. While Interior Decoration, although aesthetic appeal tops the agenda yet practical applications too bear equal importance if not more.
Factors To be Considered Interior Decoration is an art and requires a thorough consideration of several factors that include displays, furnishings, furniture, lightings, painting work, etc. A basic concept in Interior Designing is that all the furnishings, furniture, gadgets, etc. must be arranged in such a way so as to maintain a balance and coordination between one another. The room should neither look overcrowded nor too empty.
Where To Start From Experts believe that it is better to select one room at a time and focus on its decoration. You can refer to magazines, books, real estate open houses or can take a cue from friends' homes to get innovative ideas about how to decorate your room. Different rooms have specific requirements depending on traffic flow, position of fixed objects, electrical outlets, etc. Hiring Professional Interior Designers is also a good idea but can dig deep holes in your pockets.
Certain Specifics The decorative theme of a particular room may depend on its use and the fact that who will be using it for most of the time. Obviously, kids, room will have more of childish theme with vibrant colors and playful furnishings. You can experiment with color of the ceilings which are generally kept white. Furniture should be placed so as to respect the balance, scale, contrast and decorative theme of the room. Keeping the above mentioned facts in mind, you can really own a home of your dreams and be a reason to envy for your neighbors.