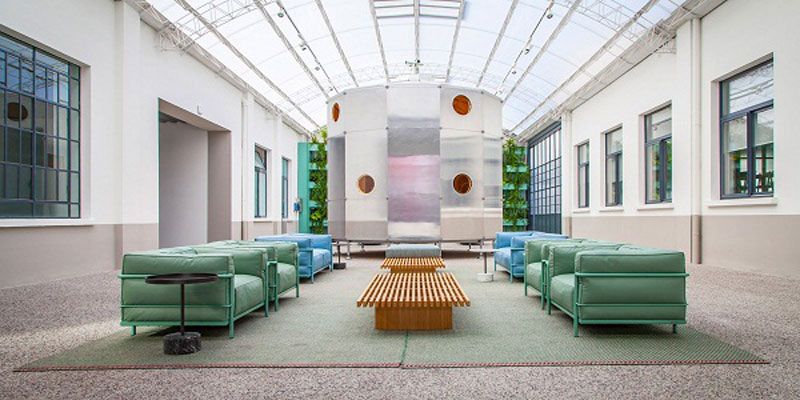 The interior designing industry has experienced a great change, where the interior designers have started using advanced technologies such as AutoCAD ( Computer aided Drafting and Design) technology, which is a software that enables them to do AutoCAD Drawing, drafting and designing. This technology has simplified the work of the architects and interior designers and helped them at each stage of the planning and the designing process.
Now, one can plan and dream about perfect interior designing for home or office, with the latest innovation that has simplified 3D Architectural rendering. Here, you can select from 1,000 of colors, finishes and materials- all together at one place. The 3D architectural rendering professionals keep themselves abreast with the latest industry standards in order to provide clients with best structural models, landscape design, exteriors and interiors of residential, commercial and industrial buildings.
Further, these interior designers are supported by trained and experienced personnel, who are equipped at handling 3D Modeling software such as AutoCAD, ADT, MDT, Inventor-9,3D Max-Walk through, Giza, etc for serving the clients in the most effective way.
Advantages Of Using Latest Technology:
Catering to the specific requirements of the clients
Retrenched costs
Competitive advantage
Heightened results
The interior designers have understood the incredible power of 3D technology that enables the clients to get involved and experience a proposed design, which is yet to be constructed. Needless to say, such technologies are surely revolutionizing the architectural segment by a long haul.