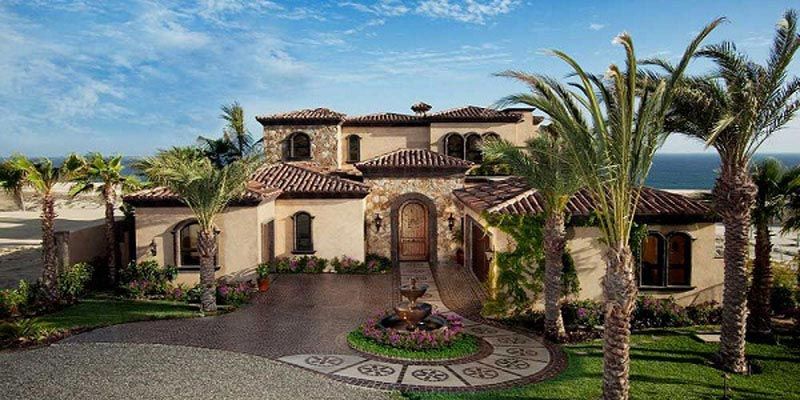 If you are in the pursuit of a luxury house, you should go for an Affordable Luxury House Builder. There are certain prerequisites before you select a home builder. You, as a home buyer must have enough pre-purchase information for correct decision making. Finding Affordable Luxury House Builders no longer remains an ordeal as it used to be. You have various options for accessing some of the best house builders.
The most powerful tool in the ranks is Internet. Today, hardly any venture remains isolated from online marketing. The same is the case with Luxury House Builders. There are several websites and online portals that list extensive details pertaining to real estate sector. You may log on to them and find the most appropriate builder as per your requirements.
Planning should precede action. It is better to analyze your requirements such as the architecture, the style, number of rooms, etc. Accordingly estimate your budget and then approach a Luxury House Builders. An online search will let you know the various facilities that you can derive from different developers. Compare the services and facilities. Then when you zero in a builder whose brochure falls in line with your requirements you can proceed with your proposal.
Generally, it is advisable to hire an agent. Real Estate agents are seasoned campaigners who are well versed in the tricks of the trade. With their knowledge and connections in the real estate sector they can really be useful in getting you through a good deal. However, while finalizing the deal you must secure a written agreement. Flexible approach is required from both the parties in such ventures. For example, while negotiating for rates, you must not sound too stingy. At the same time, you must ensure that your interests are not compromised. A brief knowledge regarding the builders past record is always handy. That will give you an idea about working style and services of the Luxury House Builder.
For the home of your dreams, it is better to opt for the best in the field. When it's about luxury there can be no compromise so go all out in searching Affordable Luxury House Builders.